Morgan Stanley sets the bar high for Windows Phone - predicts 37 million sold this year by Nokia
24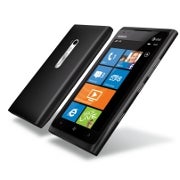 The investment bankers from Morgan Stanley get paid to analyze trends and markets, and one of their analysts, who follows the mobile industry, wrote in a research note to clients that Windows Phone is about to land on 43 million handsets this year, mainly produced by Nokia.
The analyst splits the sales number 37 million by Nokia against 6 million for HTC, but was mum on how many he expects from other WP manufacturers like Samsung, for example.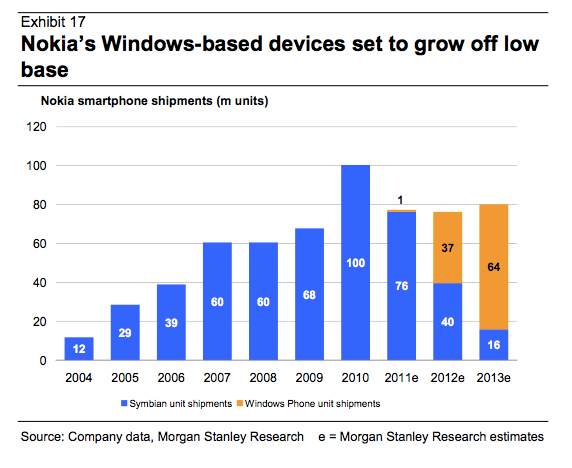 To reach this number Nokia has to sell 3 million a month on average, which is certainly doable, especially when the entry-level Tango models hit emerging markets.
If the Morgan Stanley report holds water, we should have a critical mass of Windows Phone handsets enough to make big developer houses interested in the platform as soon as Q1.
As a rule of thumb, ten million devices is usually the threshold for a platform to be deemed worthy of trying to monetize apps on.
via
AllThingsD