More than 200,000 people petition to save the 3.5mm headphone jack in the iPhone 7
97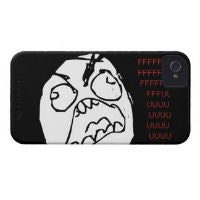 It seems basically inevitable at this point that Apple will be officially
killing off the 3.5mm headphone jack
in the next version of the iPhone. The
rumors
are
consistent enough
that it's hard to ignore the idea anymore. We think it's a
terrible idea
, but Apple doesn't tend to listen to us ever, so that means the headphone jack will likely be removed.
We fully expected a backlash against the idea, and the mob is gathering well before the announcement of the device in the hopes that the collective can get Apple to rethink its (rumored) decision. A petition has popped up on Some of Us asking Apple to reconsider. The petition begins with a bit of trolling: "Apple is about to rip off every one of its customers. Again." And then, it moves into some more reasonable arguments that the move would not only force users to buy new equipment, but would lead to "mountains of electronic waste -- that likely won't get recycled" as users toss out old headsets that have suddenly become useless.
As of this publication, the petition had just over 217,000 signatures and growing. It's unclear how big this petition could get, or at what point Apple might respond (though we won't be holding our breath for Apple's answer), but it is obvious that people are not happy with potentially losing the headphone standard from the
iPhone 7
.