You might have a better shot at receiving the Android Q beta on your non-Google phone this year
12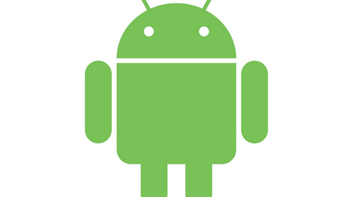 With Google I/O 2019 starting on May 7th (and running through May 9th), the thoughts of Android users will soon turn to Android Q. Google developer Illiyan Malchev, who heads up the Project Treble team at Google says that Treble was the main reason why so many non-Google handsets were able to install the Android P beta last year. This initiative has made it faster and easier for Android phones to process software updates.
And this year, according to the developer's comments
on the Android Developers Backstage podcast
(via
XDA
), we will see more non-Google phones get a crack at the Android Q beta. During the podcast, Malchev that he can't reveal the exact number, but it will be more than the seven phones that supported the beta last year.
"Yeah, in fact it was fully due to Treble. We had, I believe, eight OEMs including Pixels, so seven OEMs other than Pixel. And I think it was for the first time we had all of these companies line up to do developer previews and betas for Android Pie well ahead of the AOSP publication date. For reference, we tend to release the new version of Android some time in August. So at Google I/O [2018], when we did the first beta, we had all these companies lined up and that was really that amazing. The number is bigger for the upcoming Android release, which I am very happy about. I cannot share the exact numbers yet. But the trend is positive and strong, and I am very happy about this."-Illiyan Malchev, developer, Project Treble, Google
Keep in mind that just because your phone might be able to install the Android Q beta, it doesn't mean that you should install it. Beta software is buggy and unstable. If you rely on your Android handset, most likely you will be better off awaiting the final, stable version of Android Q.