More changes coming to Instagram; users can now decide when to refresh their feed
5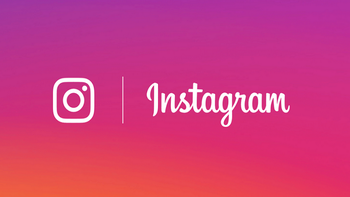 Instagram continues to make changes to its app. Yesterday, we told you that the picture and video sharing platform was giving users
the ability to add hashtag and profile links to their bios
. Today, Instagram is starting to rollout a "New Posts" button to subscribers' screens. Tapping the button refreshes the feed on demand, instead of it happening automatically. Users will be taken to new posts at the top of their feeds. Instagram says that many subscribers complained about the jarring way that their feeds were updated without warning. No longer will that occur since the option to refresh now belongs to the owner of an Instagram account.
Another change will make sure that newer posts go straight to the top of a user's Instagram feed. According to the Facebook-owned app, doing this will make sure that feeds remain fresh. It also should prevent users from missing those posts that are near and dear to their hearts.
And we can expect more new features ahead. Instagram says that over the next few months, it will be revealing more changes and improvements.
"Over the next few months, we'll be sharing more about improvements we're making to feed. Our goal is to be the best place to share and connect with the people and interests that matter most to you."-Instagram
source:
Instagram