More alleged shots of the iPhone 4S internals leak, dual-core A5 stamped and ready to hum
19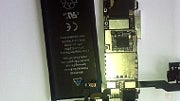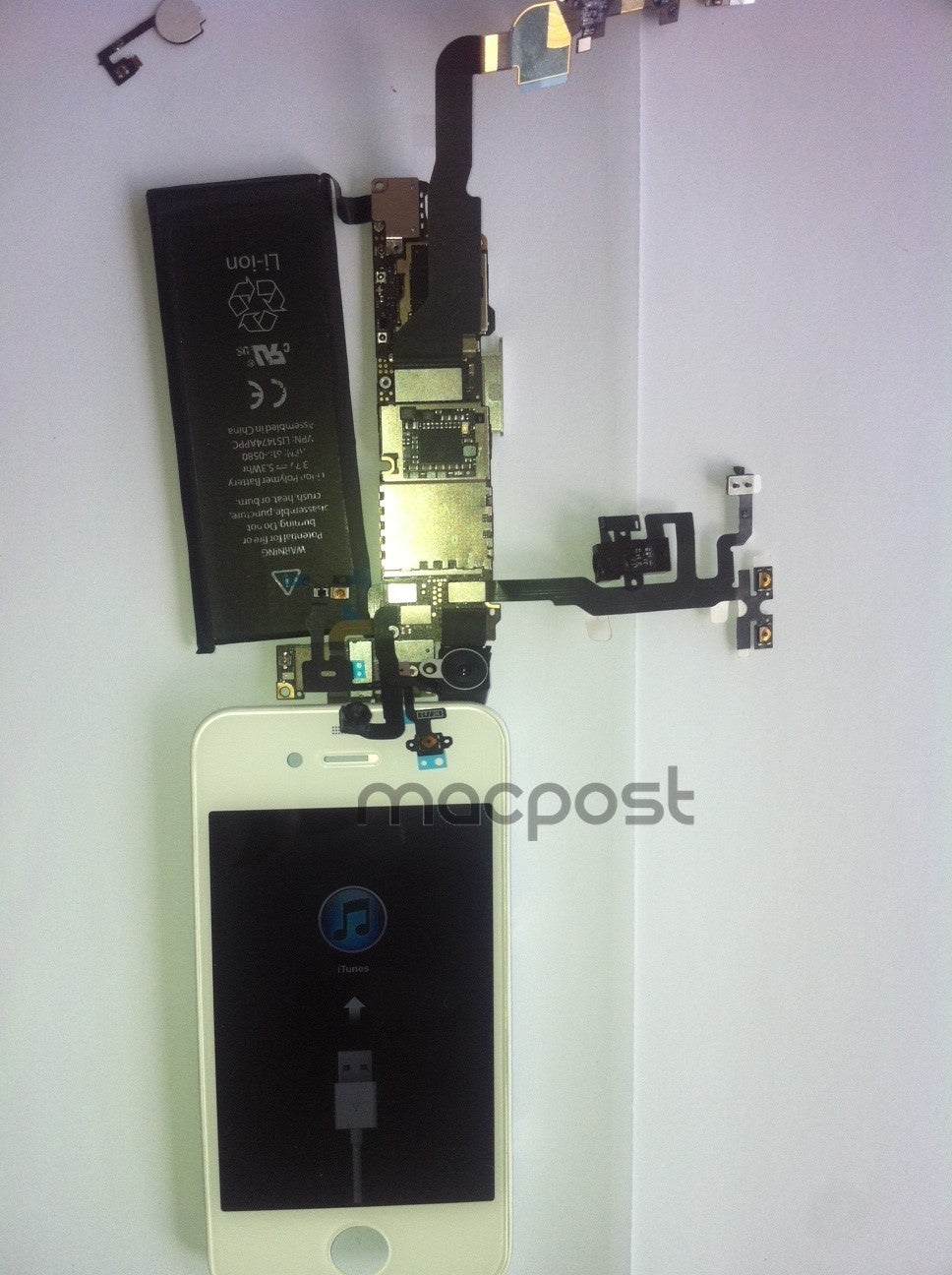 First, the guts shown now are from a white version of the alleged iPhone 4S, iPhone 4+, or whatever Apple chooses to name its affordable handset that is being developed
mainly with Chinese carriers in mind
.
A similar
white suspect we found way back in July posted on a Vietnamese forum
, and the source claimed
the shell is made out of plastic instead of glass
to save on costs, but externally it kept resemblance to the current fourth generation. The guy also noticed that the handset feels way faster than the iPhone 4, though, from where we deduced that Apple might skimp on building materials, but not on internals, and the affordable iPhone will still sport a dual-core A5 chipset, like the one in the iPad 2.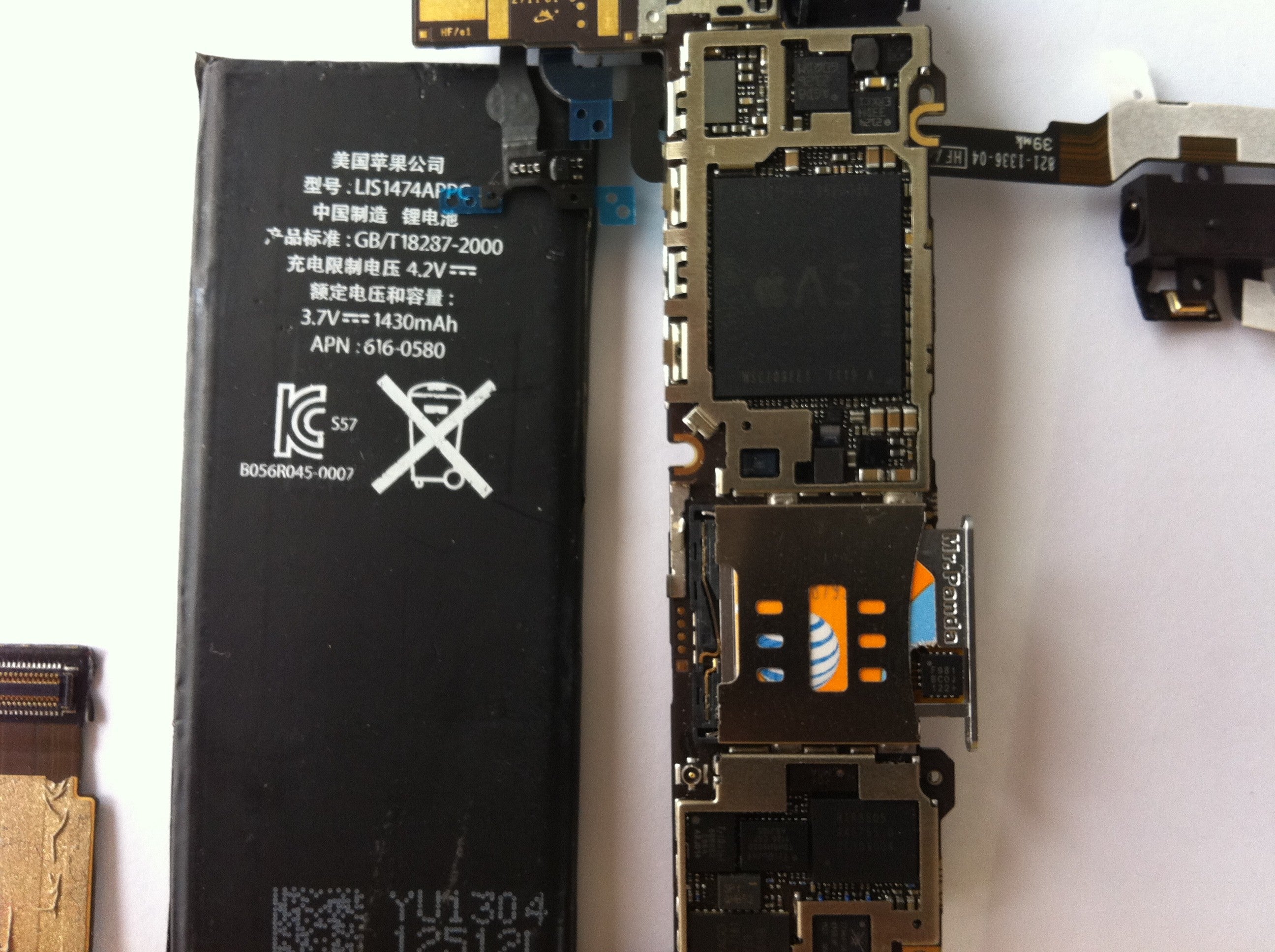 Indeed, from the newly leaked pics we see the A5 stamp loud and clear, with what looks to be an AT&T card inside the SIM slot. Funny enough, the SIM card tray reads Mr. Panda at the top, which is the source of the leaks, and seems to be a SIM unlock service.
All of this makes quite a lot of sense for Apple - it will probably aim this version for emerging markets, plus the difference in production costs between the A5 and A4 chipsets is negligible once we are past the chip design phase, but the dual-core chip will allow the cheaper iPhone to run everything that the more sophisticated slimmer and lighter 5th generation will. Throw in the rumored upgraded 8MP camera that does Full HD 1080p recording, and it will probably sell like fresh rice just in China alone, hooking up many more millions to the iOS ecosystem, and halting the unstoppable Android march there at least a bit, which might be the ultimate goal of a more affordable iPhone.