More alleged details around the Samsung Galaxy S6 ("Project Zero") revealed, including the processor, display and model numbers
69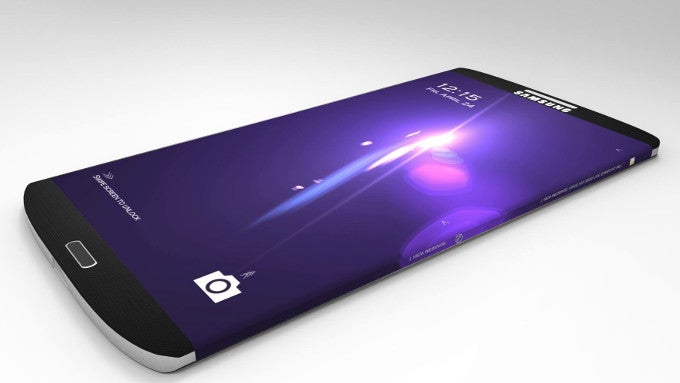 Fan-made Galaxy S6 concept render
While the latest flagship devices from Samsung were very well received on the whole, it's becoming quite obvious that the company's financial position is not as strong as in the past. According to the latest IDC numbers, Samsung shipments dropped 8.2% in Q3 2014 (compared with the same period in 2013), all the while the rest of the Top 5 increased theirs. Supposedly in a move to combat this decline, Samsung will be designing its next big thing, the Galaxy S6, from the ground up –
a project that we're told is internally referred to as Project Zero
.
With less than half a year left until March (the time Samsung usually releases its S-line refresh), we're already slowly transitioning into the Galaxy S6 rumor phase, and a new report is seeking to jump-start it. Citing alleged insider sources, the folks behind
SamMobile
claim to have gotten their hands on more concrete details around the S6.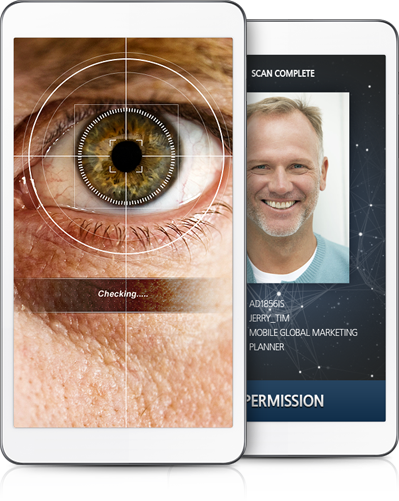 The Exynos 7420 also offers support for face/eye recognition. Could the Galaxy S6 end up with a feature that makes use of it?
For starters, we're told to expect yet another two-model release, with certain regions getting an S6 with a 64-bit Snapdragon 810 inside, while the rest will get to enjoy a version with
Samsung's own Exynos 7420 octa-core processor (previously known as the Exynos 5433)
. This latter chip is built on a 20nm HKMG process and is expected to offer 64-bit computing. While the exact size of the display remains unknown, we're also told to expect a Quad HD panel (1440 x 2560 pixels) and either a 16MP or 21MP Sony Exmor RS IMX240 sensor on the back with optical stabilization (likely the same unit found on the Note 4). At the front, we'll be apparently looking at a 5MP selfie-snapper, in line with the units found in
the new Galaxy A line devices
. The S6 will also apparently offer three storage options: 32GB, 64GB, and 128GB.
Other supposed specifics include a new LTE modem built in house (Exynos Modem 333), which could replace the Intel silicon already found on the latest Exynos silicon, along with a Broadcom BCM4773 module, which carries out calculations related to the work of the GPS, Bluetooth, Wi-Fi and other sensors on a single chip, minimizing battery drain the process. Lastly, we were also given a list of the various regional model numbers of the Galaxy S6 – you can check it out right below.
• Zero-F US - VERIZON SM-G920V_NA_VZW
• Zero US - AT&T SM-G925A_NA_ATT
• Zero EUR - OPEN SM-G925F_EUR_XX
• Zero-F CA (Canada) - BELL MOBILITY SM-G920W8_NA_BMC
• Zero-F US - SPRINT PCS SM-G920P_NA_SPR
• Zero CA - BELL MOBILITY SM-G925W8_NA_BMC
• Zero US - VERIZON SM-G925V_NA_VZW
• Zero-F - EUR OPEN SM-G920F_EUR_XX
• Zero US - T-MOBILE (US) SM-G925T_NA_TMB
• Zero US - SPRINT PCS SM-G925P_NA_SPR
• Zero US - US CELLULAR SM-G925R4_NA_USC
• Zero-F US - AT&T SM-G920A_NA_ATT
• Zero-F US - US CELLULAR SM-G920R4_NA_USC
• Zero-F US - T-MOBILE (US) SM-G920T_NA_TMB‏
Recommended Stories