More Galaxy S8 rumors: no Home button, dual camera, Snapdragon 830/Exynos chips expected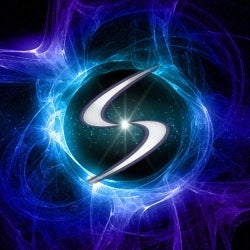 Citing industry sources, The Korea Herald reports that Samsung is already making component orders for the upcoming
Galaxy S8
, which is expected to be unveiled March 26 2017, a day before the annual MWC begins.
Rumors say that Samsung will remove the physical Home button from the handset's bottom bezel to allow for more immersive viewing of photos and videos. It will also integrate the fingerprint scanner within the display, rather than placing it somewhere else on the handset's body.
Reportedly, Samsung suppliers are also taking orders for dual-lens cameras, designed to take image quality closer to that of standalone DSLR cameras. It's unclear whether Samsung will develop the cameras and camera sensors in its in-house LCI division, or it will entrust a third-party supplier.
Moreover, Samsung is said to use both its in-house made Exynos 8895 chipset, along with the Qualcomm Snapdragon 830. Both processors will be produced in Samsung's chip manufacturing plants on a 10nm process, which will render the chips smaller and more power-efficient.
Rumors point to a 3GHz maximum speed for the Exynos 8895, along with a 70% improvement in image processing efficiency compared to its predecessor. Details on the Snapdragon 830 are scarce, but both it and Samsung's Exynos 8895 chipset are expected to have performance parity.
ALSO READ