Monsters from Asia: the newly announced Sharp Aquos mini is a compact powerhouse
21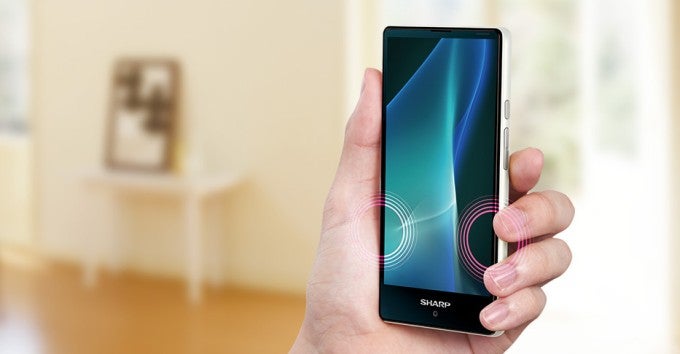 Compact smartphones are a dying breed in the Android realm, especially if you're looking for a one hand-friendly but powerful device. With the exception of Sony and its Z Compact line, most every other manufacturer has deserted the field, focusing instead on larger high-ends. Thankfully, the likes of Japanese Sharp continue to remind us why that's a shame.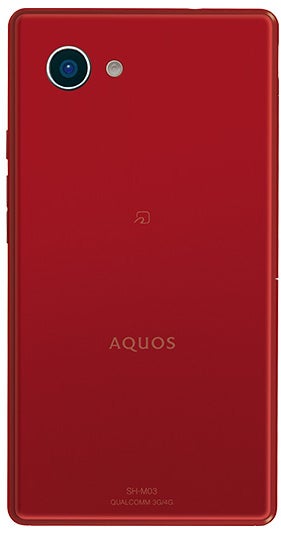 Released just yesterday for pre-paid local carrier Rakuten Mobile, the Sharp Aquos mini SH-03H is strikingly efficient in terms of its physical footprint. This is the result of both the (relatively) petite 4.7-inch, 1080 x 1920 pixel resolution display, but also competent, bezel-shunning engineering. In numbers, the phone measures at the pocket-friendly dimensions of 4.96 x 2.59 x 0.35 inches (126 x 66 x 9 mm). At 4.2 oz (120 g), the latest Aquos mini is also pretty lightweight. This means over 73% of the surface area of the phone is utilized by the screen compared to about 65% with the iPhone 6s and a little over 70% with the Xperia Z5 Compact. And yes, like the latter, Sharp's latest is also dust-tight and water-resistant (IP68 certification).
On the inside, the Aquos mini SH-03H earns the above title of a powerhouse, though it probably won't impress specs nerdists. The phone is equipped with a hexa-core Qualcom Snapdragon 808 processor with Adreno 418 graphics processor and 3GB of RAM. Storage is listed at 16GB, though microSD card expansion is available.
As for the camera combo, we've got a 13.1-megapixel main snapper with wide,
f
/1.9 lens, an LED flash, and optical stabilization. The camera is capable of slow motion video up to 2,100 frames per second, though that's obviously a (rather convincing) software effect more than anything. Up front, the Aquos mini SH-03H is equipped with a wide-angled, 5-megapixel selfie snapper with a field of view of 83 degrees.
All of the above is powered by Android Marshmallow on the software side, and a 2,810 mAh cell on the hardware one.
Finally, Rakuten Mobile offers the Sharp Aquos mini SH-03H to locals for the equivalent of about $20 per month, stretched out over two years. Outright, the phone costs about $435. Not a bad deal for a device this rare.