Microsoft's Surface Pro 4 could be virtually bezel-less
24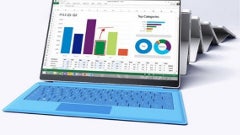 With the
Microsoft Surface Pro 4
poised for announcement next week, we're learning a little more of what it may include when it does eventually manifest itself. The latest tidbit arrives courtesy of Arabic-language site
W4pHub,
which reports that the upcoming release will feature a super-thin bezel akin to Dell's XPS 13 ultrabook. A short while ago, we got a look at
the XPS 12 tablet
from Dell, which looks set to include a trump card of its own with an optional 4K display. Though there's no suggestion that the Surface Pro 4 will do likewise in the resolution department, the move to do away with much of the bezel will surely appeal to prospective buyers.
As simplistic as it may sound, the consensus among the tech community is that thick bezels are bad, and that thinner bezels are generally good. From an aesthetic point of view, it's hard to counter this judgement, and per the W4pHub report, the bezel of the Surface Pro 4 will be so thin that only the bottom bezel will be especially noticeable.
The image posted above is the one shared by the source of this story. Disregarding the fact that it's an ultrabook, though, we could be looking at a form factor similarish to the Dell XPS 13: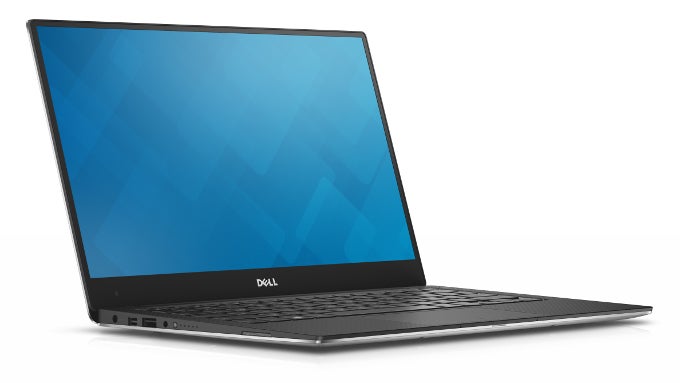 The report also claims that the Surface Pro 4 may include a special 'Smart Frame' feature, which will alter dependent on whether Windows 10 is in desktop or tablet mode. In a nutshell, this would mean that in desktop mode, you'd get something like the top half of the Dell you see above, whereas in tablet mode, the frame / bezel area would broaden, making it easier to hold.
Whether there's any truth in either of these rumors remains to be seen. But with October 6th now market in the calendar, we shan't have to wait too long to find out.
Would you like to see a less bezel-heavy Surface Pro 4? Let us know of your thoughts in the comments.