Microsoft's Cortana is headed to Android and iOS as a standalone app, Reuters says
51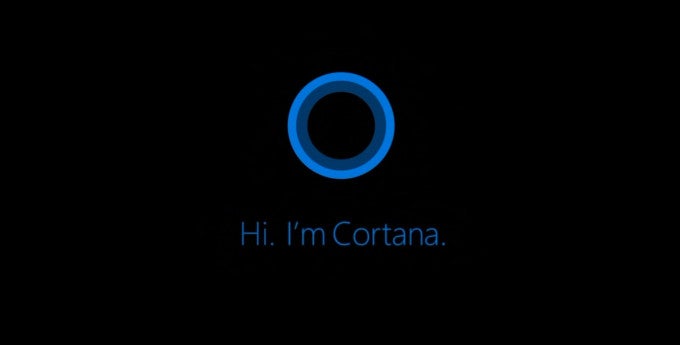 According to a fresh report from Reuters, Microsoft is poised to eventually bring its own virtual assistant, Cortana, to Android and iOS as a standalone app. Currently, it's only available as a beta on its Windows Phone 8.1 devices in select regions, with a global rollout expected later in 2015.
The alleged reason for Cortana's rumored arrival on Google and Apple's platforms is due to Microsoft's strive to expand the userbase of its software products.
Thus, consumers that are using either iOS or Android will be able to have a taste of Redmond's virtual assistant without being forced to get a Windows-powered device.
Back in 2014, we compared Google's Google Now, Apple's Siri, and Microsoft's Cortana in
an improvised showdown
, which clearly showed that despite being beta, Cortana has a lot of potential and might disrupt the Siri-Google Now duopoly.
All in all, it seems that this might be a pretty interesting move by Redmond. What do you think?