Microsoft launching Solitaire Collection on Android and iOS
6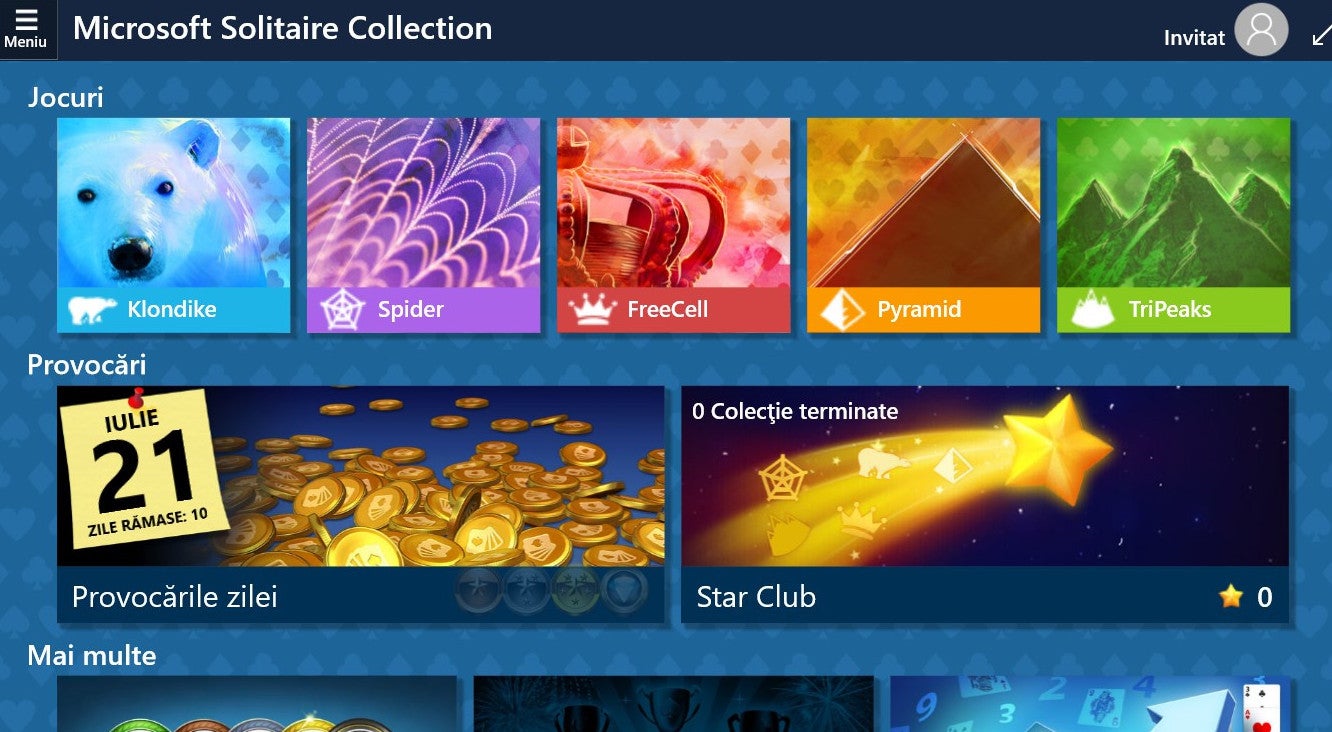 The Solitaire Collection is one of the few games that comes pre-installed with Microsoft's Windows 10 operating system. Despised by many, since it can easily turn into addiction for those who prefer casual gaming, Solitaire games will become a "threat" for those rocking an Android or iOS device too.
Microsoft has just confirmed that its Solitaire Collection will be released on Android and iOS very soon. The games are still in development, as the Redmond-based company is looking for users willing to test them and provide useful feedback.
Those who register into the beta program will be given access to Solitaire Collection on either of the two platforms, and will become members of the Microsoft Casual Games Inner Circle.
"
Do you have an iPhone, iPad, or other iOS/Android device? If so, then here's some exciting news: We are developing Microsoft Solitaire Collection for iOS and Android devices and we are looking for a group of passionate Solitaire players to help us test our beta version of the game as we continue to work on it. As a valuable member of the Microsoft Casual Games Inner Circle, we wanted to give you the first opportunity to be a part of our beta program and give us feedback on the experience
," reads a Microsoft email to some users.
It's also worth noting that the games will work on devices powered by iOS 8 or higher, as well as Android 4.4 or later. Another requirement of Microsoft's Solitaire Collection is at least 480 x 800 pixels resolution for the display on both mobile platforms. Keep in mind that the game is already available to Windows Phone users.
Depending on how testing goes, Microsoft Solitaire Collection might be released on Android and iOS sooner or later. So, if you're already an addict, stay tuned for more updates on this one.