Microsoft is now testing its own Windows Phone design with suppliers
39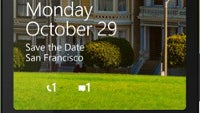 Microsoft has just released the
Surface
, the first tablet and the first PC it has built in its decades of history, and now the Redmond company is testing a phone with suppliers. Informed sources claim Microsoft is becoming much more like Apple, a company that builds both the software and hardware itself.
This corroborates earlier rumors about a Microsoft Windows Phone. The supposed device is said to measure more than 4 inches and less than five, making it larger than the
iPhone
, but smaller than phablets like
Samsung's Galaxy Note II
.
It is not yet certain, though, whether Microsoft will kick off mass production of the device. For the moment, it is only testing the design.
We would not be surprised at all if that phone becomes real some time next year. Chief executive Steve Ballmer last month said that Microsoft will
'obviously' do more hardware
after the Surface. How would that affect its vendors? We don't know, but we guess Nokia for once will not be very excited about this, after it bet its future solely on Windows Phone in 2011.
source:
WSJ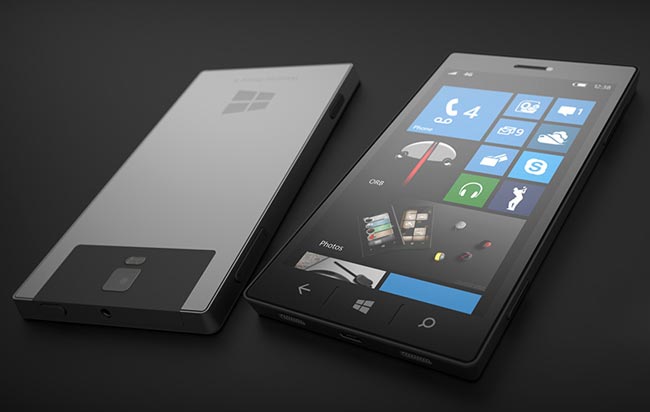 Microsoft Surface phone concept.