Microsoft announces 2 new partners for Windows Phone: Micromax and Prestigio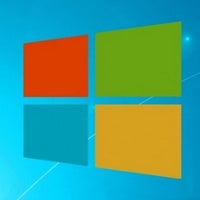 Joe Belfiore, the head of the Windows Phone group at Microsoft, just went on stage to unveil the new Windows Phone
8.1
, and one of the first news that he treated us to is that Microsoft's mobile platform is getting two new partners: Micromax and Prestigio.
Those two companies might not ring a bell for most of you, but they are big in emerging markets. Actually, Micromax is one of the biggest phone makers in India, the world's second most populous nations.
Belfiore had a Windows Phone 8.1 device from both Micromax and Prestigio, but the devices are not yet final. The two companies will be releasing Windows Phone smartphones in the coming months.