Microsoft and Nokia have a big, red One book that illustrates their history, but it's not available to regular folks
49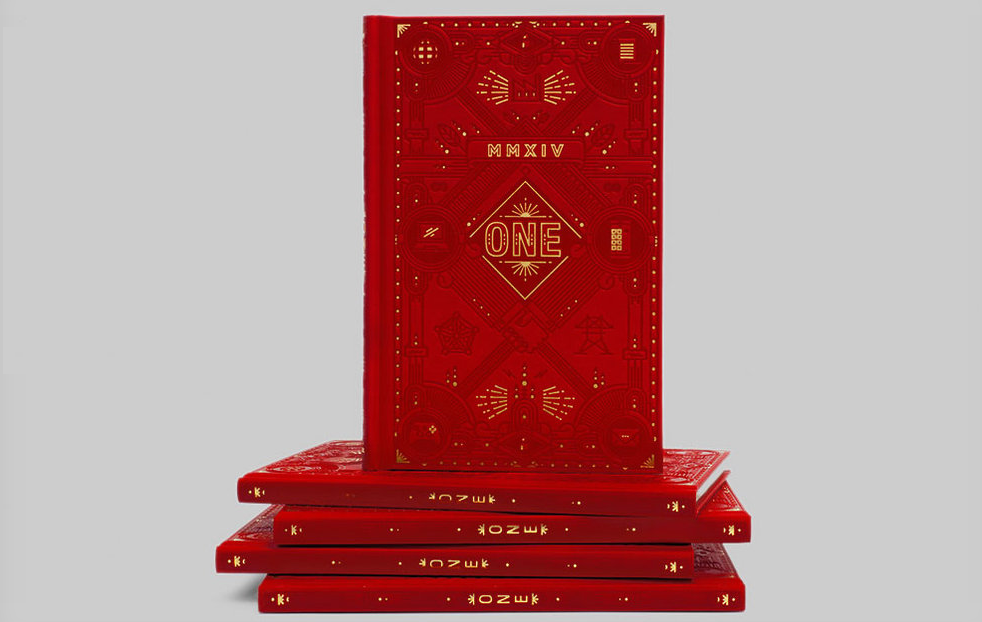 Microsoft
closed the acquisition of Nokia's Devices and Services unit
last month, but the deal was first announced back in September 2013 - so we all knew that it was going to be completed sooner or later.
To "celebrate the union" of Microsoft with Nokia's mobile business, the two companies created a book that they're calling "One." Illustrated by UK-based media company TCOLondon, the book presents the history of innovation that Nokia and Microsoft have in common - including some of the
firsts
that the two companies have had over the years (like Nokia's first handheld phone from 1987). Overall, the book "proudly looks back" at Microsoft's and Nokia's heritage, shares their "current set of beliefs, and leaves space for ideas for the future."
Reportedly, the book was sent to almost 20,000 Nokia employees (from 53 countries) who are now working for Microsoft. The President of Finland, Sauli Niinistö, received a copy of the book, too, directly from Microsoft CEO Satya Nadella. Unfortunately for Nokia and Microsoft fans, the book won't be available to buy - at least not in an official way. But some images of its content can be seen in the slideshow below.
sources:
Nokia Conversations
,
The Verge