Microsoft Teams update: Android and iOS users will now see improved Teams perfomance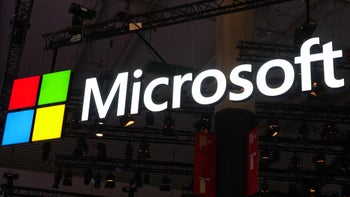 Microsoft
has recently been working on improving the MS Teams' experience and now, a new update is coming to Android and iOS to further benefit Microsoft Teams users on mobile devices.
Microsoft stated that they have doubled down on
Microsoft Teams improvement
,
reports MSPowerUser
. First of all, on iOS, the app is expected to soon be more power-efficient and reduce battery consumption on iPhones. Microsoft states that they are now moving a big amount of background processing away from the iPhone's processor to the company's cloud services. Additionally, the frequency of syncing static information is also going to be reduced.
According to Microsoft's tests, the aforementioned changes help get up to 40% improvement of background battery life consumption on iOS.
In the Android department, the Microsoft Teams app is now going to be optimized for low bandwidth environments. This means that the latency on message sync is going to be reduced, and this can be achieved by optimizing the background conversation synchronization and the pattern that the Android app uses to access MS servers.
What's more, the way the app detects network quality will also see some improvements. Now, Microsoft Teams will balance between tasks to achieve the best performance based on the available network bandwidth and speed.
These updates are now available with the latest versions of Microsoft Teams for both iOS and Android.