Microsoft Teams mobile app gets new features, helps you unwind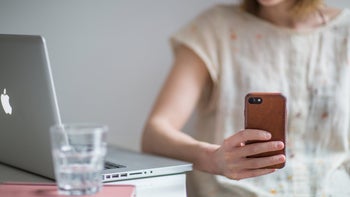 Microsoft is releasing
updates left and right
and the companion app for Office 365 is getting a major one as well. The Microsoft Teams update is adding several new features that should not only improve your productivity, but also allow you to temporarily separate yourself from your busy work life. The improvements are coming to both the iOS and Android versions of Teams,
the Microsoft Teams blog informs us
.
First on the list of additions comes "Quiet hours". As you might imagine, this feature allows users to select parts of the day during which the app will not disturb them with annoying work-related notifications. Of course, it's not as simple as just turning everything off, it lets you customize what alerts can and cannot go through during quiet hours, so you don't miss some urgent message from your boss. Quiet hours can activate automatically every day for the desired period of relaxation or stay on for entire days, also known as the weekend (but you can customize those as well).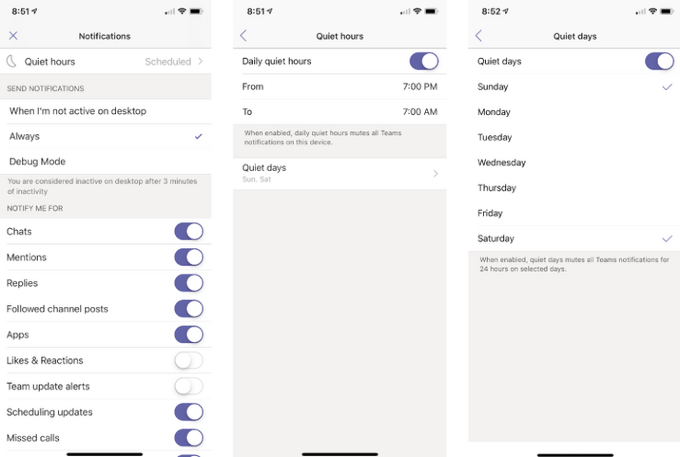 If only all hours could be quiet hours
Next up is a feature that's such an essential part of the corporate life that one wonders why it's coming to Teams just now. We're talking about the option to schedule meetings. You'll now be able to do that from your smartphone, including all the details for the meeting: time, location, topic and of course participants. You can also quickly start a group chat with the coworkers that are joining you for the meeting, if there's anything you need to discuss in advance.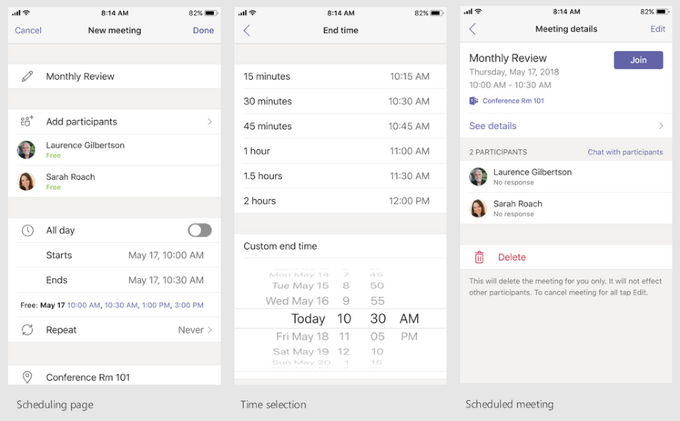 All sorts of options are available for your meeting needs
Additionally, Microsoft Teams will now show you the name of the person calling you through its phone system, if you have their number in your contacts list. The new version also includes a new Drive Mode that you can activate during a conference call. Drive Mode replaces your standard in-meeting buttons with huge ones that you can easily operate while driving. It also allows you to use your car's stereo system to better hear what everyone else is saying, if it's paired to your smartphone via Bluetooth.
The feature "Do my work for me" remains in the distant future, so you'll still have to make do with your own skills for now.