Microsoft Surface Phone could have a fingerprint scanner baked into the display
44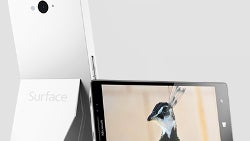 Microsoft's rumored Surface Phone looks to be
teetering on the bring of extinction
. In fact, Redmond's
smartphone endeavors in general
look to be dying a painful public death. Any hope of a revival to diversify the Android-iOS duopoly could rest almost squarely on the enigmatic Surface Phone, which probably won't make it out until next year, if at all. Still, there's always hope, and according a recently published patent, Microsoft seems to be looking into smartphone displays with in-built fingerprint scanners.
Most current smartphone fingerprint sensors are baked into either the home button below the display, or to the rear of the device just beneath the camera sensor. Microsoft's idea would bring fingerprint-sensing to both LCD and OLED displays, and would both save space and allow for thinner smartphone designs.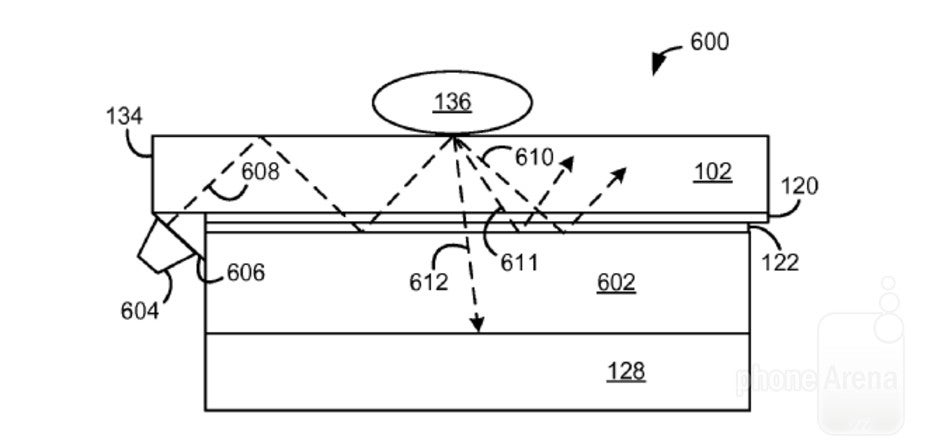 According to the patent filed with the World Intellectual Property Organization (WIPO), the system would entail a wave guide and filter placed beneath the display glass. When a fingerprint is pressed on the display, a sensor to the side of the glass would detect the various ridges of the print.
A patented idea, although somewhat promising, is not
quite
the same as a final product. Big companies like to collect patents just in case — often with little or no intention or ever utilizing them.
You can check out the patent in more detail at the source. As we await more news on the elusive Surface Phone, take a look at the concepts in the gallery and let us know in the comments what you'd like to see from a flagship-level Redmond handset.