Is Windows Phone dead? Microsoft Stores in the US think so
41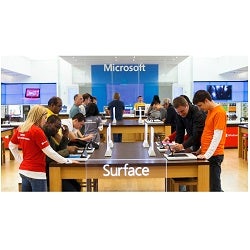 Windows Phones are in a bit of an interesting position here in September of 2016. Microsoft's Lumia 950 flagships were released about a year ago with a great deal of disappointment from both critics and consumers. HP's Elite X3 looks like it could be promising, but the price and marketing for the handset is definitely meant for enterprise users rather than consumers. Microsoft has been making a big shift to enterprise over consumer customers for the Windows Phone platform for some time now, and with the bit of news that we have today, that point is even more prominent.
Thanks to folks who shared their stories with
MSPoweruser
, it would appear that Microsoft is slowly getting rid of Windows Phone handsets in some of their Microsoft Stores across the US. Microsoft initially set up these Microsoft Stores in an effort to provide more expertise and support for all of their products in a similar fashion to what is done at the Apple Stores. While laptops, Surface products, and other gadgets still have a presence here, Windows Phone looks to be something that's no longer a concern for these physical outlets.
According to one comment, a Microsoft Store in Boston has hardly any Windows Phones up for display. None of the support reps are very knowledgeable about the the products, and only one of the employees there is the owner of a Windows Phone. Another report regards a Microsoft Store in Arizona, where there are reportedly no Windows Phones up for display at all.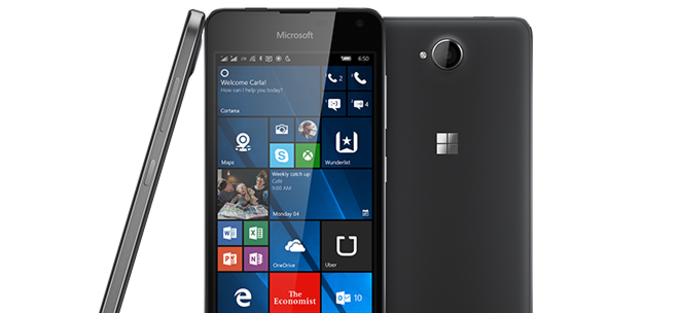 Throughout 2016, Microsoft has continually slashed prices of their Lumia handsets. With Buy One, Get One Free and 50% off sales happening more frequently than they should for Windows Phone products, it's quite obvious that Microsoft is trying to get rid of whatever stock they currently have on hand. And, with this new trend of Microsoft Stores no longer displaying or advertising Windows Phones, it would appear that Windows Phones for consumers will be gone sooner rather than later.
It is worth noting that less emphasis on the consumer market doesn't mean that Windows Phone is completely dead.
HP's Elite X3 is currently up for pre-order in the US
, and Microsoft's long-rumored Surface Phone looks like it may finally be
making an appearance sometime in 2017
. There's still a glimmering light up ahead for the Windows Phone platform, but the final outcome of these handsets is still up in the air. Only time will tell what the future holds for Windows Phone and Windows Mobile, so this is now simply a matter of waiting to see what happens.