Microsoft "Lumia with Windows 10" software update support page now live
14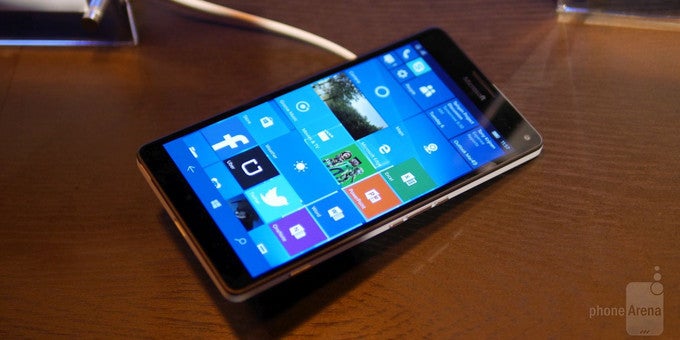 Microsoft seems to be close to releasing Windows 10 software updates for various smartphones that are currently running Windows 8.1. The company today amended its official support website with information regarding software updates "for Lumia with Windows 10" - including details on how Windows 10 handsets will receive newer software updates (see the first source link below).
Unfortunately, this doesn't tell us exactly when Windows 10 updates will start being rolled out. However, this might happen next week, when Microsoft will likely also start selling the
Lumia 950
and
Lumia 950 XL
, both of which run Windows 10 out of the box.
As previously reported, the first handsets to get Windows 10 updates are the following models: Lumia 430, Lumia 435, Lumia 532, Lumia 535, Lumia 540, Lumia 635 (versions with 1 GB of RAM), Lumia 640, Lumia 640 XL, Lumia 735, Lumia 830, and Lumia 930.
Microsoft itself (not mobile carriers) will take care
of Windows 10 updates for smartphones.
source:
Microsoft
via
WM Power User