Microsoft Band 2 is now officially on sale
8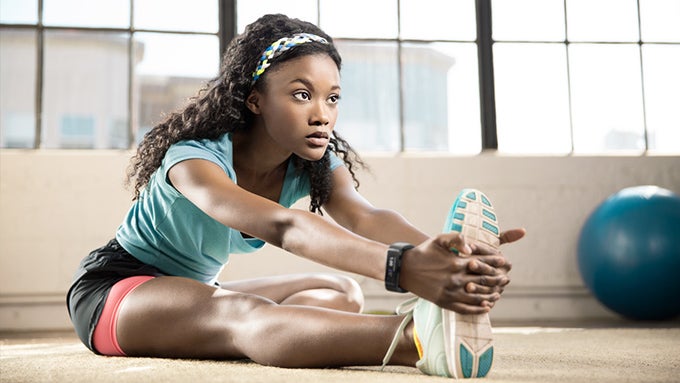 Microsoft is serious about health and fitness with its wearables.
The original Microsoft Band, released last year, packed some 10 sensors, the most in any mass market consumer wearable device, and this year's Band 2 adds a few more, including a sophisticated VO2 Max gauge that will allow athletes to measure their lung capacity. It's also hugely redesign, and while it's not a beauty in its own right, the new bracelet now has nice curves and a more comfortable fit.
And yes, it boasts a curved display as well, an energy savvy one of the AMOLED kind that allows the Microsoft Band 2 to last some two days between charges - more than any smartwatch, but less than more restricted fitness trackers.
More sensors than any other commercial wearable
Good news for the health and fitness obsesses is that the Microsoft Band 2 goes on sale today.




The $250 wearable signature new features are as follows:

- new workout types, including the ability to track your golf game and swing strength

- barometer for elevation tracking, VO2 Max sensor for lung capacity, skin temperature sensor, UV sensor

- Cortana integration (works only with Windows Phone devices)

- improved sleep and fitness tracking

- complete compatibility with Android, iPhone and Windows (it's got a web client to show you your stats as well)




You can now buy the Microsoft Band 2 at official company outlets including physical stores and online. You can also pick it up at select Best Buy locations, as well as Dick's Sporting Goods and Sports Authority stores. Finally, you will also be able to order it online at BestBuy.com, Amazon, Dell.com, Taylormade.com and Target.com.