Metal body for Samsung Galaxy S4 would have meant delay
99+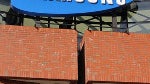 The latest report from inside Samsung is that some employees of the Korean manufacturer are beginning to get the message that the "plasticky" look and feel of its flagship handsets are
not enjoyed by everyone
. Even within the Android family, the
HTC One
is said to be catching the eye of many who would normally go right after the
Samsung Galaxy S4
. With an aluminum unibody design, the HTC One takes a backseat to no one when it comes to looks. When it comes to software, Samsung feels that it is way ahead of the competition.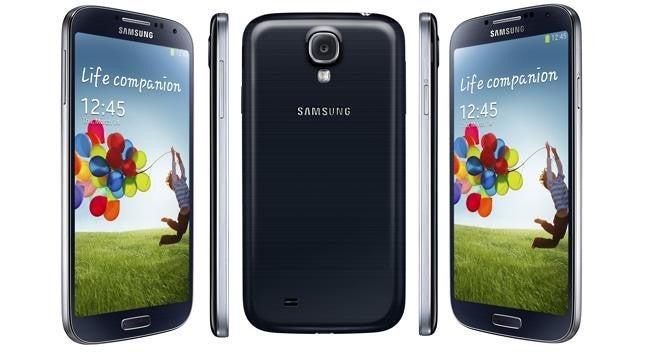 The Samsung Galaxy S4 uses the same old plastic
While Samsung was hoping to raise the "Wow!" factor on the Samsung Galaxy S4 by adding a
metal body
to its construction, the bottom line is that this would have delayed shipping the device. Not wanting to hold off launching its next flagship model, Samsung decided to continue to use the S.O.P (Same Old Plastic) on the phone.
What is interesting is the report that for the Samsung GALAXY Note III, the phablet will be made of something other than the lightweight plastic that has now come to be associated with the manufacturer. Until we see it, we will have to take this speculation with the proverbial grain of salt. Still, it is something for Samsung fans to look forward to because if it works on the GALAXY Note III, the new sturdier design should find its way onto the Samsung Galaxy S5. Samsung is said to be concerned with how its phones stack up in the looks department, so expect a focus there in the next year.
source:
SamMobile
via
RedmondPie