We test Huawei's Super Charge 2.0, and the Mate 20 Pro's fast charging proved insane
14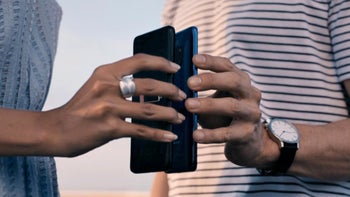 Huawei's new Super Charge 2.0 that debuts with the
Mate 20 Pro
,
RS
and
X
phones, is a 40W fast-charging system that the company promises will be able to top up the huge batteries of those handsets up to 70% in 30 minutes.
We didn't doubt those claims, as there is already a 50W system on the market - Oppo's
Super VOOC
- that is able to fully charge the 3400mAh battery of the
Find X
Lamborghini Edition in 35 minutes flat.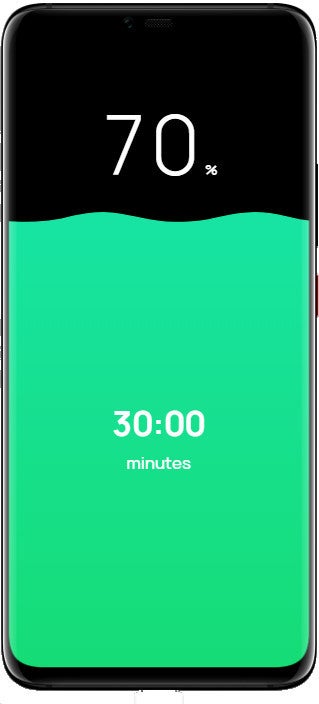 What about the Mate 20 Pro, though, and its large 4200mAh pack? It is arguably the first flagship phone that crosses the 4000mAh mark, and 40W is less than the Super VOOC specs, right? Well, we are happy to confirm that in our first test of Huawei's new and insanely fast Super Charge 2.0 system it has proved its mettle.
The Mate 20 Pro immediately shot to the top of our charging benchmark database, as it was able to top the 4200 mAh unit starting from a dead battery at 9:13 AM, to reach 100% at 10:21 AM, or a bit more than an hour. Looking at the charging log is also pretty telling, as 15 minutes after starting from depleted battery state, it was already at 36%, and 50 minutes after the start it hit 95%, trickling down slower from there.
For comparison, the 18W Samsung system tops up the Note 9's 4000mAh battery 40 minutes longer than that. For obvious 5W charger reasons, we haven't included any iPhone below, despite that they do have fast-charging circuitry, as you have to buy that brick separately.
Thus, the Mate 20 Pro easily crowns our fast-charging chart, as the 40W charger that comes in its box was able to restore roughly 1.5% of battery capacity per minute of charging on average, compared to 1.1% restoration with the 22W Super Charge 1.0 on the
P20 Pro
.
Long story short, we are moving from the 10-20W fast-charging era to the 40-50W realm, and can only be all the better for it. For those worried about the state of the battery after these insane speeds, Huawei was quick to mention that Super Charge 2.0 has a multi-step safety system built in, and is again certified by Germany's TÜV authority, so we can now sleep tight.