Massive battery for everybody: the Oukitel K6000 Plus goes global!
13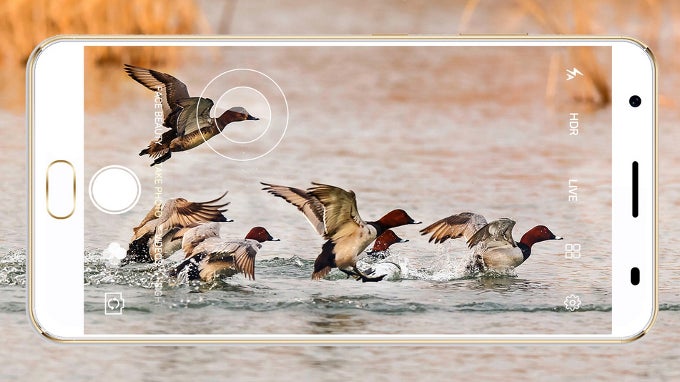 This story is sponsored by Oukitel. PhoneArena's opinions in this article have not been affected in any way!

Just last month, Oukitel first teased that it will be launching
the new K6000 Plus
– an addition to the K family of devices, known for sporting huge, huge batteries and pretty adequate midranger specs for a modest cost. Evolving the design a step further than the previous model — the K6000 Pro — Oukitel has managed to make the Plus slightly slimmer and lighter, though, it still weighs 7.3 Oz (207 gr).
Why the hefty weight, you ask? Well, the K6000 Plus has a 6,080 mAh juice box in its trunk to keep the lights on for quite a while. Said battery powers an octa-core MediaTek 6750 SoC, paired with 4 GB of RAM, under the hood and a 5.5-inch display with a 1080 x 1920 pixel resolution. Not only is the cell massive, it charges up quickly, too — utilizing a 12 V / 2 A charger, the battery goes from 0% to 100% in just 100 minutes, which is pretty impressive for its overall capacity.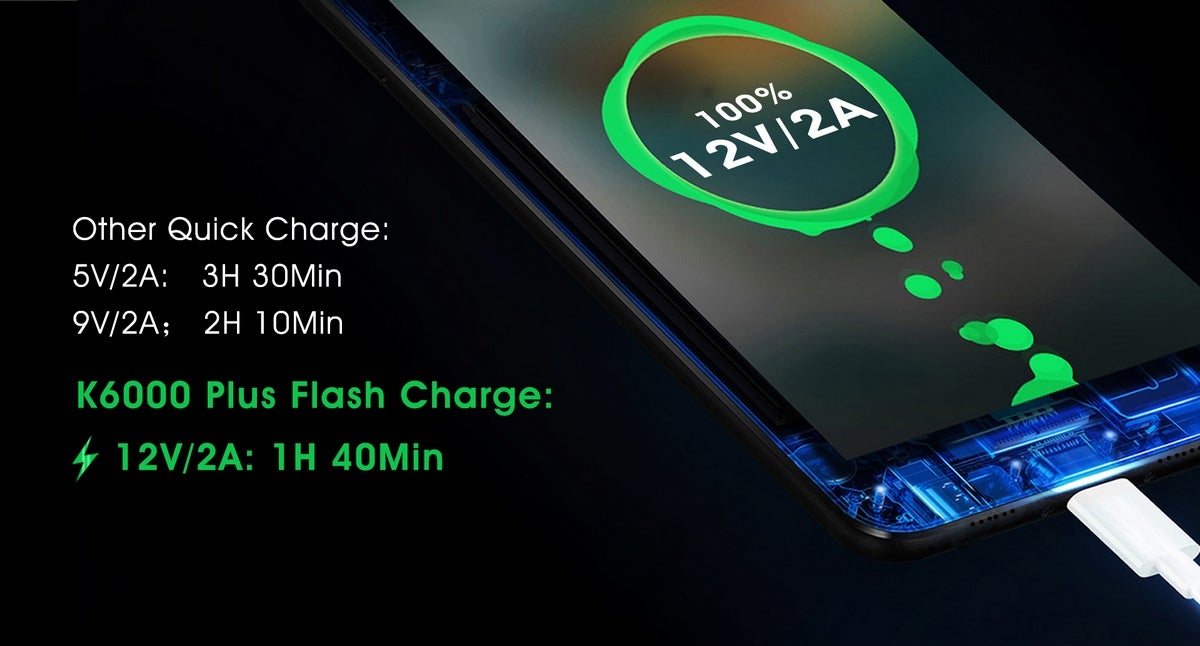 Other highlights include the PDAF-assisted 16 MP OmniVision 16880 sensor on the main camera — it's 1/3.06 inches in size and its individual pixels have a diameter of 1 μm. On the front, we have an 8 MP snapper for detailed mugshots that has a wide angle of 80 degrees, allowing you to fit more stuff in a photo. The phone comes with 64 GB of native storage, expandable via microSD card of up to 256 GB, and has Android 7 Nougat on board right out of the box.
So, when we first heard about this phone a few weeks ago, we still had no word on its price or availability. The news today is that Oukitel is launching the K6000 Plus globally, and it's kicking it off with a promotional $179.99 pre-sale price. Orders can be made on the company's own website, or any of the authorized stores found there. Shipping should begin around the 15th of April.