Man quits full-time job to play Pokemon Go; Niantic targets 200 markets
35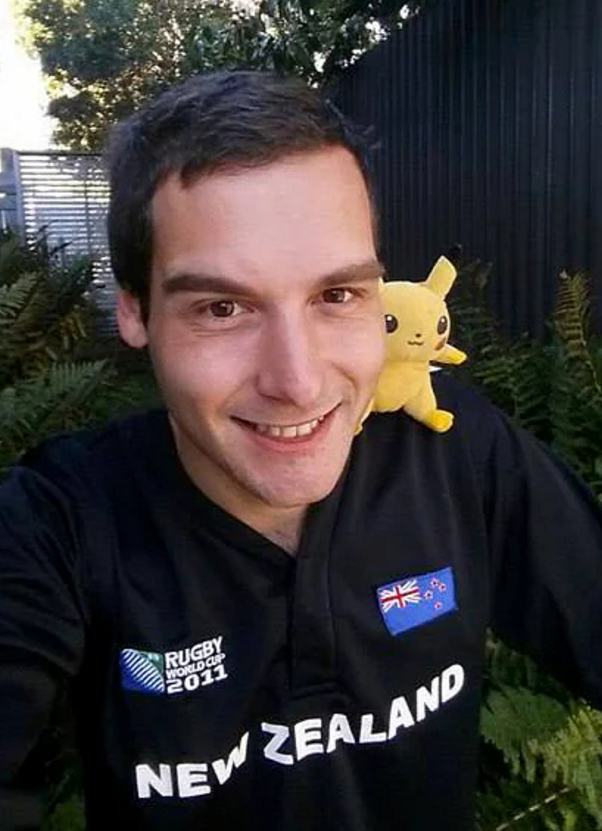 24-year old Tom Currie has left his full time job to become a Pokemon master
Just when you think that the Pokemon Go craze has gone as far as possible, a new story comes out that takes the AR sensation to a place where no other mobile game has gone. For example, take 24-year old Tom Currie. The New Zealander has quit his full time job to become a Pokemon trainer. Of course, since there really is no position like that, it just means that Currie will be spending the next two months touring New Zealand to do nothing but play Pokemon Go.
Currie has been "on the job" for about a week now, staying up until 3am as he roams the country searching for pocket monsters. So far, he has captured 90 of the 151 in the game. And while he is doing this on a low budget, some of New Zealand's largest transit companies have offered him free transportation to remote areas of the country to help him with his quest. "I wanted to have an adventure," Currie said. "I have been working for six years and I was desperate for a break. And Pokémon gave me the chance to live that dream."
Meanwhile, the CEO of the company that developed Pokemon Go is talking about rolling the game out to 200 markets. John Hanke, Niantic's top executive says "Why limit it?"
The most popular smartphone game in U.S. history
will soon be launching in Japan and will eventually be found in South Korea. Niantic will have to figure something out in the latter country due to restrictions on mapping. Hanke wasn't as sure about a possible launch of Pokemon Go in China, noting that regulations in that country must be followed.
Niantic is looking at a possible deal with McDonald's in Japan that would turn each restaurant in the country into a PokeStop or Gym. Similar branding deals have the potential to provide the company with a steady revenue stream. Meanwhile, all this talk about expanding the reach of the game added 10% to Nintendo's publicly traded shares today. In the last week, the stock is up 86% tacking on an additional $17 billion to the value of the company. And here you thought that Pokemon was a kids' game
source:
TheGuardian
,
Reuters