Major game developer Bethesda is working on a new, "unique" mobile game
4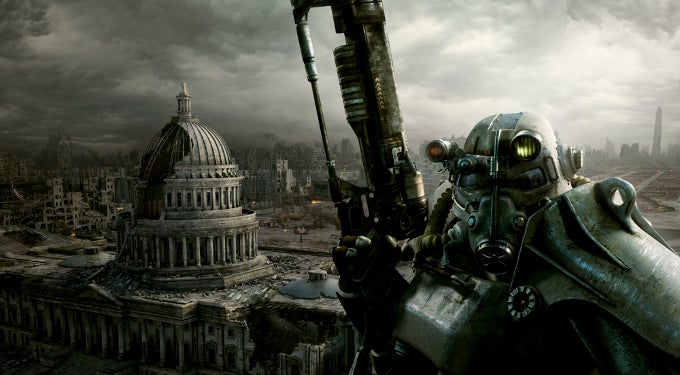 Bethesda Game Studios is a major game developer, responsible for triple-A titles such as The Elder Scrolls, Fallout, Dishonored, the newest Doom, The Evil Within, and many more. If you've been at least somewhat involved in gaming for the past few years, you've, at the very least, heard about a game or two from the studio.
Back in 2015, Bethesda dipped its toes in the mobile market by releasing
Fallout Shelter
— a spinoff game in the base management genre, made in the uniquely grim, yet humorous Fallout style. The game was kind of a surprise hit for what it was, with millions of people downloading and playing it. So, it's easy to assume that Bethesda might be thinking about launching another game for mobile.
Gaming media Glixel sat down and had a talk with Todd Howard — an executive producer at the studio — about future plans. In the interview, Mr. Howard revealed that the company is currently developing two major games (for consoles) and one new mobile game.
He wasn't able to elaborate on any of the titles, but he did talk about how Fallout Shelter's success has influenced their decision making for future titles. According to Mr. Howard, the team was surprised to see millions of people (75 million players, as per his claims) downloading and playing what is essentially the studio's very first mobile game. Bethesda believes this is mainly because it's such a unique game with hardly any analog to be found in the App Store or Play Store. Therefore, the company believes that, going forward, it should develop games in its own offbeat style and not look at the success stories of others.
"The game we're doing is a very different style game, unique in the space. There isn't something else we're looking at for style", said Howard, undoubtedly piquing gamers' interest — come on, even if you despise mobile gaming, you're probably itching to see what Bethesda has in store for us. Good on them for not looking at other games — the app stores are packed with enough clones as it is.