Lost Apple iPhone 5 prototype story continues; SFPD want to see video footage of the bar
23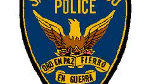 Like that hot dog you bought from the cart last week, the
lost Apple iPhone 5 prototype story keeps coming up
. The last time we
reported
on the affair (not including Conan's take on it), the San Francisco Police were conducting an internal investigation to see why two investigators from Apple were allegedly allowed to search the house of one Sergio Calderon while the SFPD waited outside the dwelling.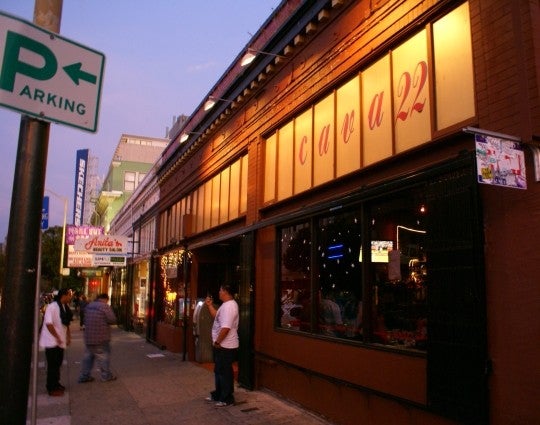 Cava22, where the prototype was claimed to be lost
Jose Valle, a member of the family that owns the Cava 22 bar where the incident was claimed to have taken place, told Cnet that the
police have requested the bar's surveillance tape
from July 21 and July 22nd so that they can do some more work on what the cops are calling "
the lost iPhone case
". Valle was not optimistic that the video would shed any light on the matter since the 6 cameras inside the establishment record images every 3 minutes. Additionally, some parts of the bar are not lit up enough to offer a good, clear view of what is happening on the tape.
According to the SFPD's Lt. Troy Dangerfield, the request for the video most likely was done to aid in the internal investigation. Calderon claims that he was threatened by the officers and would not have consented to the search if he knew that the men looking inside his house were in reality, Apple investigators. As far as the lost prototype is concerned, Lt. Dangerfield says that no investigation is underway because
Apple never filed a police report
. As for Calderon, he says that he has been in touch with an attorney although the SFPD says no complaint about the incident has been made.
source:
Cnet
Recommended Stories