What one trillion dollars looks like in Apple iPhones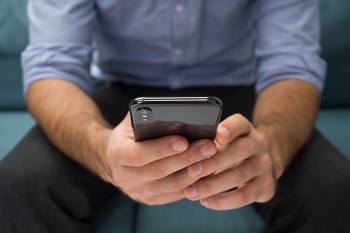 As we said, one 64GB Apple iPhone X is valued at roughly $1,000. According to the paper, if you take the phones out of their boxes, 325 units will fill a 1-foot cube. So that box would be worth $325,000. You could fill 2,660 of the aforementioned boxes in a 40-foot shipping container. The latter would have a value of $864.5 million. Sounds like a King's ransom, but that is less than 1% of one trillion dollars.
If we were to take 574 containers and stacked them together, it would bring the valuation to $495.6 billion. Now we're nearly half way there. If you pile up 1,157 of these shipping containers, the value of the iPhone X handsets inside would equal one trillion dollars, or the valuation of the company that produces the device. Click on the slideshow below to see the progression.

At one trillion dollars, Apple's valuation is triple that of rival Samsung. The Korean firm currently is worth almost $290 billion USD. If Tim Cook felt like it, he could have Apple buy Disney ($168 billion), Netflix ($147 billion), AT&T ($235 billion) and still have $450 billion left over for 450 billion cheeseburgers at McDonalds.
And Apple is merely the first; other U.S. public companies approaching a one trillion dollar valuation include Amazon ($881 billion), Alphabet ($850 billion) and Microsoft ($824 billion).