Lenovo teases quadruple-camera smartphone, but it could be misleading us again
13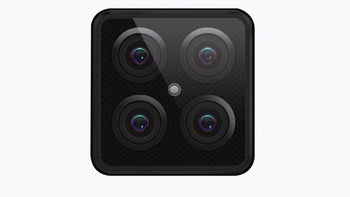 Earlier this year, Huawei's P20 Pro debuted as the first smartphone with three rear cameras. But as many of you may know,
the Galaxy A9s
is expected to take things a step further on October 11 with four rear sensors. According to one new teaser, though, it seems Samsung is not alone.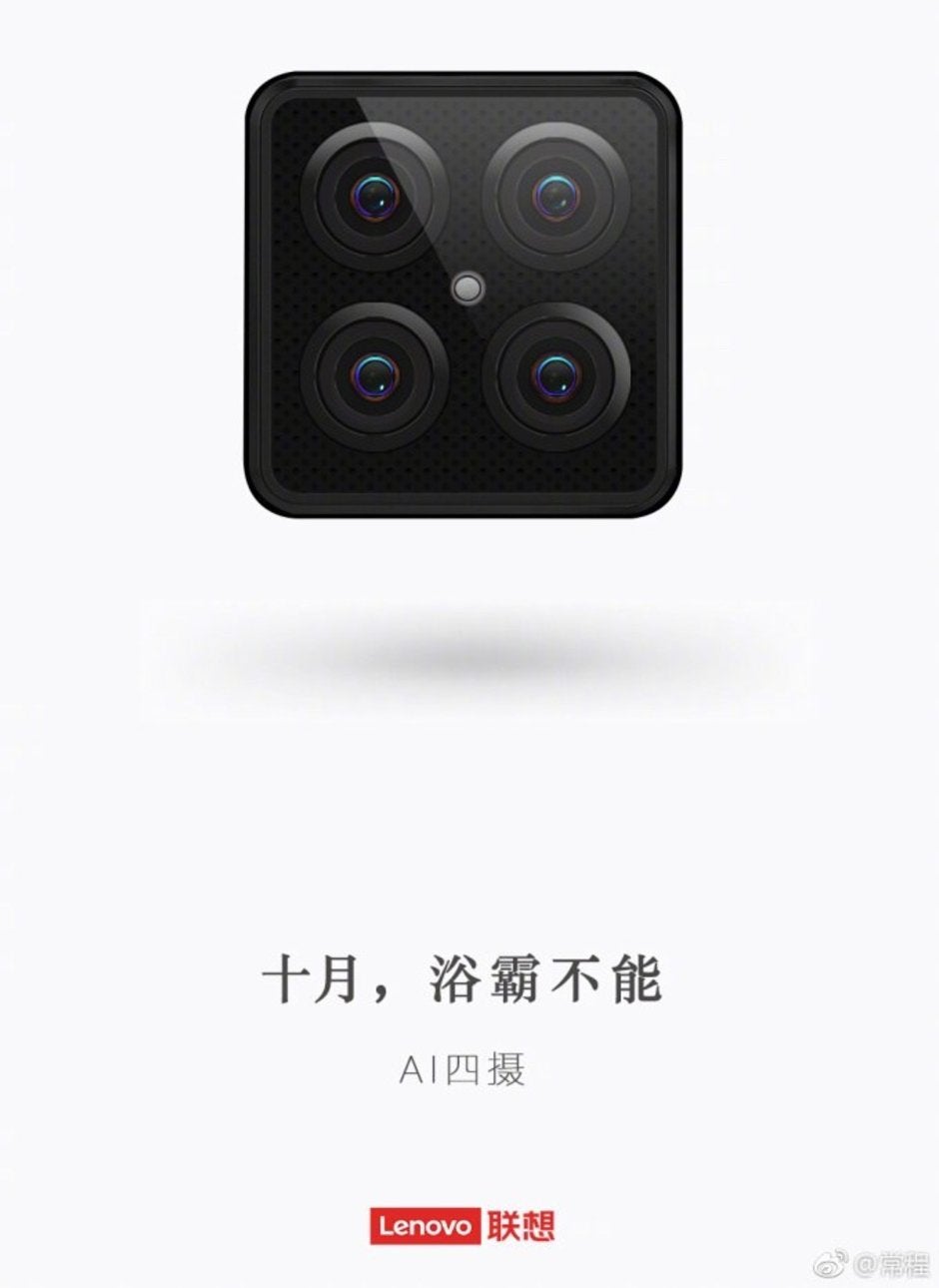 The image in question comes courtesy of Lenovo's Vice President Chang Cheng and depicts a square-shaped camera module complete with four rear cameras. In fact, it bears a striking resemblance to the setup included on the upcoming
Mate 20 series
, albeit without a flash and with an extra sensor.
Undeniably, the teaser in question does suggest
Lenovo
has a quadruple-camera smartphone up its sleeves. However, it certainly wouldn't be the first time the company's Vice President has misled the public. Way back in May, the executive hinted multiple times at an entirely bezel-less smartphone dubbed the Z5. When the smartphone was finally announced, though, it proved to be
a massive disappointment
due to the presence of both a chin and a notch, two details that were not depicted in teasers.

Considering this, it's worth taking this teaser with a grain of salt and reserving any judgment until the final product is announced. Speaking of which, an unveiling should take place sometime next month.