Lenovo denies reports of massive Motorola layoffs, says Moto Z family is safe for now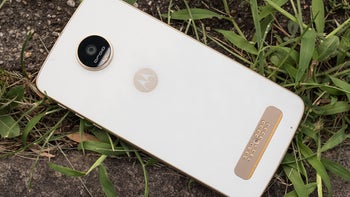 You might not be aware that Lenovo has decided let go a certain number of Motorola employees earlier this week. Reports about the layoffs emerged a few days ago after a Motorola employee said the company's workforce in Chicago has been halved.
Today, Lenovo told Engadget that the reports are inaccurate in the fact that the layoffs did not impact half of Motorola's workforce in Chicago, but much less. Also, the company confirmed the development of its
Moto Z family
will not be affected by these layoffs.
This week's employment reductions are a continuation of that process. We are reducing our Motorola operations in Chicago however this did not impact half of our workforce there and our Moto Z family will continue.
As to the reason behind the layoffs, Lenovo said that these are the result of the "worldwide resource action" that it promised to execute back in late 2017 over the next several quarters, which is supposed to affect "less than 2% of its global workforce.
Motorola reportedly
canceled the sequel to the Moto X4
but still has quite a few smartphones in the pipeline. The first
Moto E
, G and Z series handsets are expected to be unveiled in the coming months.