Leaked images of the Asus ZenFone 3 Zoom showcase an iPhone 7 Plus-like dual camera setup
16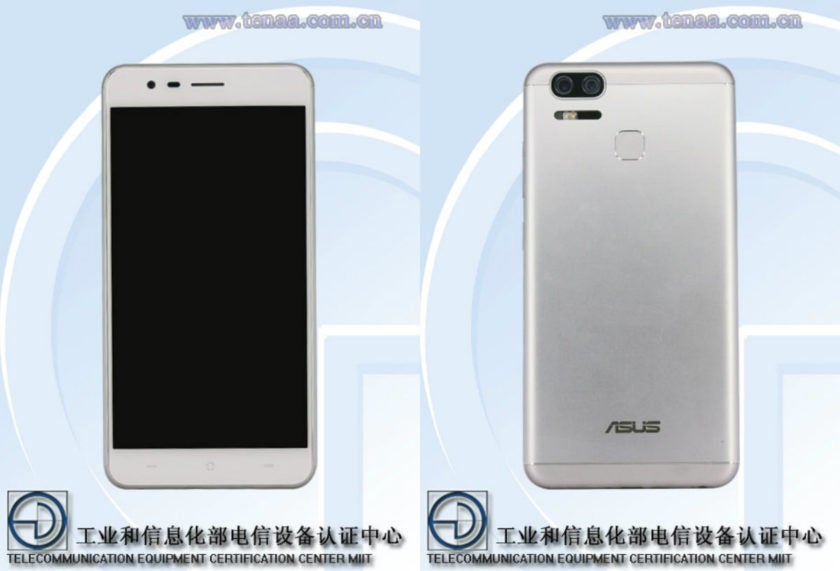 The budget smartphone game is tremendously competitive right now. Solid offerings from OnePlus, Honor, Alcatel, and others mean that you have plenty of options available if you're in the market to get a solid smartphone experience without spending a heap of cash. Asus has recently released a few offerings of their own into the budget arena, including the ZenFone 3 Laser, ZenFone 3 Deluxe, ZenFone 3 MAX, and ZenFone 3. That's already a lot of choice provided by one single OEM, but Asus doesn't appear to be done just quite yet. Another Asus-branded smartphone has just passed through the TENNA - China's version of the FCC here in the US - and it looks like Asus has yet another ZenFone 3 handset in the works.
According to the TENNA, the exact model number for this new handset is the Asus Z01HDA. However, the retail name of the phone looks to be the ZenFone 3 Zoom. The Zoom title is likely accredited to the Z01HDA's dual camera package on the back, as two individual sensors can be seen next to each other. There's currently a bit of confusion surrounding the actual megapixel count of the sensors though, with some sources saying they'll both be 16MP lenses, whereas others report that one will be 16MP and the other will have a lower resolution of 13MP. Either way, expect to be able to have some sort of optical zoom capabilities similar to what's featured on the iPhone 7 Plus.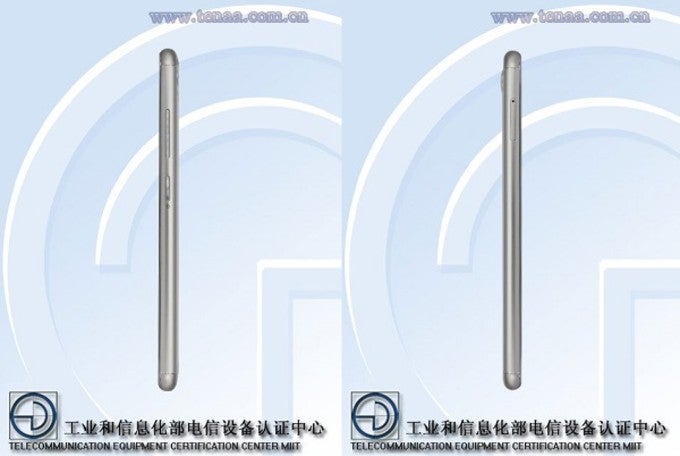 The front of the ZenFone 3 Zoom features a 5.5-inch display with a resolution of 1920 x 1080 and 2.5D glass for a smooth and premium handling experience. The Qualcomm Snapdragon 625 will be powering the phone, and current RAM configurations are expected to be available in either 2, 3, or 4GB. There's also a choice to be made with the internal storage, as the TENNA listing showcases capacities of 16, 32, and 64GB. Round all of this off with a massive 4,850 mAh battery, 7.99-millimeter thick aluminum body, and Android Marshmallow out of the box, and we're dealing with a pretty interesting package.
Since the ZenFone 3 Zoom popped up through the TENNA, we fully expect the phone to be available in China when it's released. There currently isn't any word on pricing or availability in the US, but with Asus holding a keynote event during CES on January 4th titled "Zenovation", it's very likely that we'll here more on the ZenFone 3 Zoom come next month.