LeEco chairman has $182 million in assets frozen after failing to pay off company's debts
7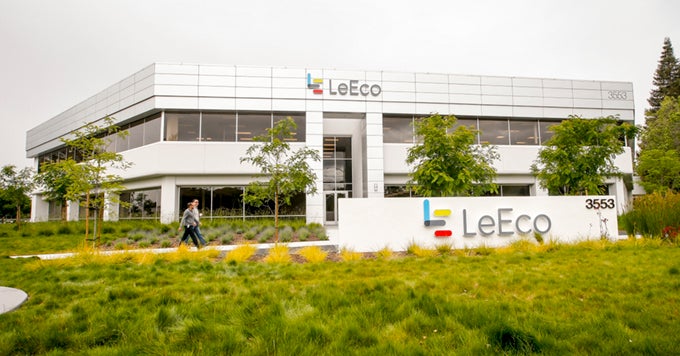 Call it schadenfreude if you will, but LeEco's massive death spiral is getting ever more interesting to observe. Previously, the company officially
halted its ambitious plan
to expand onto US territory, fired about 80 percent of its workforce in the country, and
sold off the property
on which it had previously planned to build a Silicon Valley HQ. But this wasn't nearly enough to cover all the debt, though, as a Shanghai court has now frozen $182 million in assets tied to LeEco's founder, Jia Yueting.
The freezing of the assets, which are property of Jia, his wife, and three unnamed affiliates of the company, is a direct result LeEco raising more than $6 billion in cash from investors last year, and then failing to return on that investment to its loaners. But even before the court took these measures, the company was struggling to pay off its debt, with its ride-sharing affiliate, Yidao Yongche, being sold off to an unknown entity just last week, after months of not paying its drivers.
Meanwhile, the company is not just missing payments to its debtors, but to
its employees
and suppliers as well — and as one might imagine, not paying the very same people who provide you with components for your products isn't exactly good news (
unless you're Apple, of course
).
And while LeEco is giving everyone a great case study in how not to run an international tech empire (as one does), it's quite a sad story, really: all of these failures result in real-life people losing their jobs, all because of bad managerial decisions by a single person. And while Jia has previously admitted himself that he's made "some mistakes" running the company, this won't make the debt go away.