LeEco cutting its US workforce, plans to sell Silicon Valley headquarters
23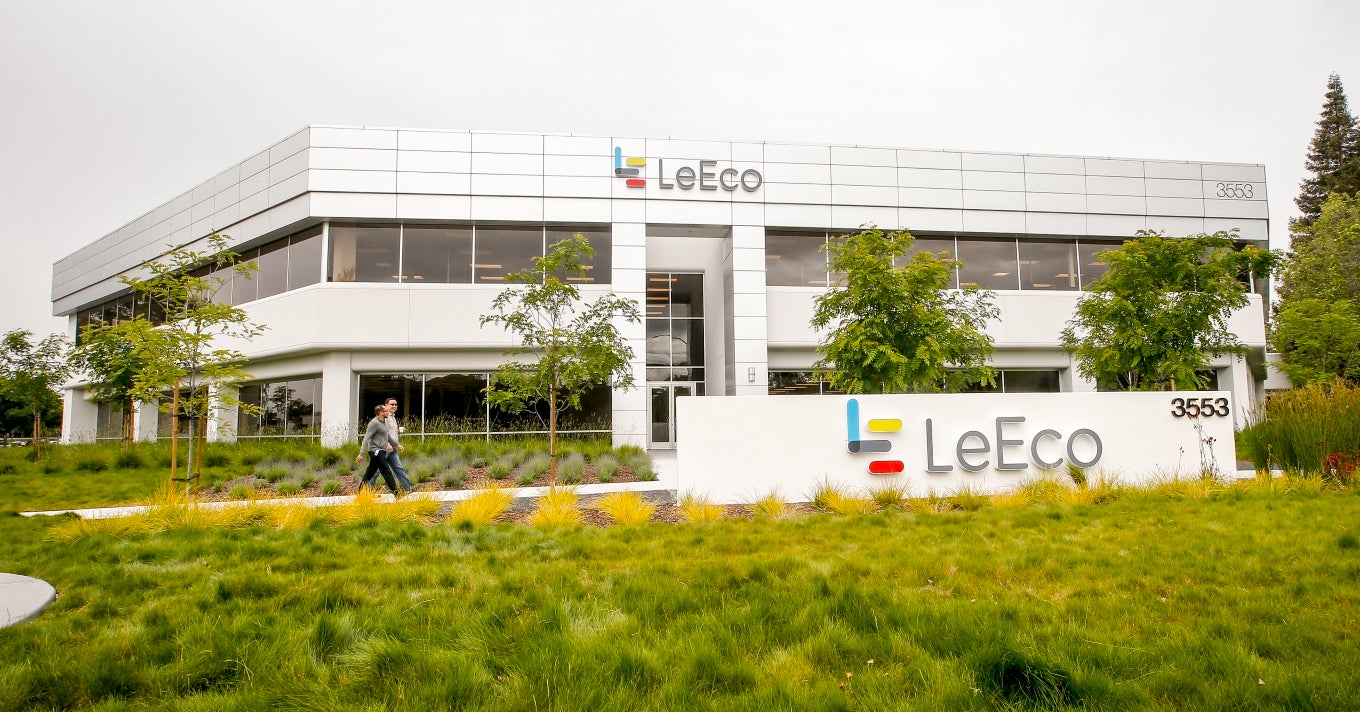 LeEco could add $10 million to the HQ's selling price if they paid to mow the lawn
It's no secret that LeEco, a Chinese technology and entertainment company, spent more than it should have in its expansion efforts and is having all kinds of trouble as a result. The brand, which sells a bunch of moderately priced smartphones, TVs, and accessories in the US, also maintains an HQ in Silicon Valley.
Reuters reports that LeEco has been cutting its American workforce and is struggling to pay its debts. In a more worrying act, it plans to sell off its 49-acre Silicon Valley office to Genzon Group. The company had plans to turn the building into an "EcoCity" housing 12,000 employees. The sell-off doesn't mean LeEco has given up on its ambitions, though – the company told Digital Trends that it's researching prospective investors and development partners.
LeEco hasn't announced any sales numbers in the US, but you probably don't see too many people walking around with its handsets or accessories. The company isn't working with the US carriers and its marketing strategies are rudimentary, which diminishes its chances of competing, despite having solid deals on offer.
Still, the company is working on
a new smartphone
scheduled for an April 11 announcement, and has been steadily partnering with US retailers for distribution. So LeEco does do many things right, though spending too much money obviously isn't among them.
ALSO READ
source:
Reuters
via
Digital Trends