LeEco reportedly delayed the salaries of its US employees last month
4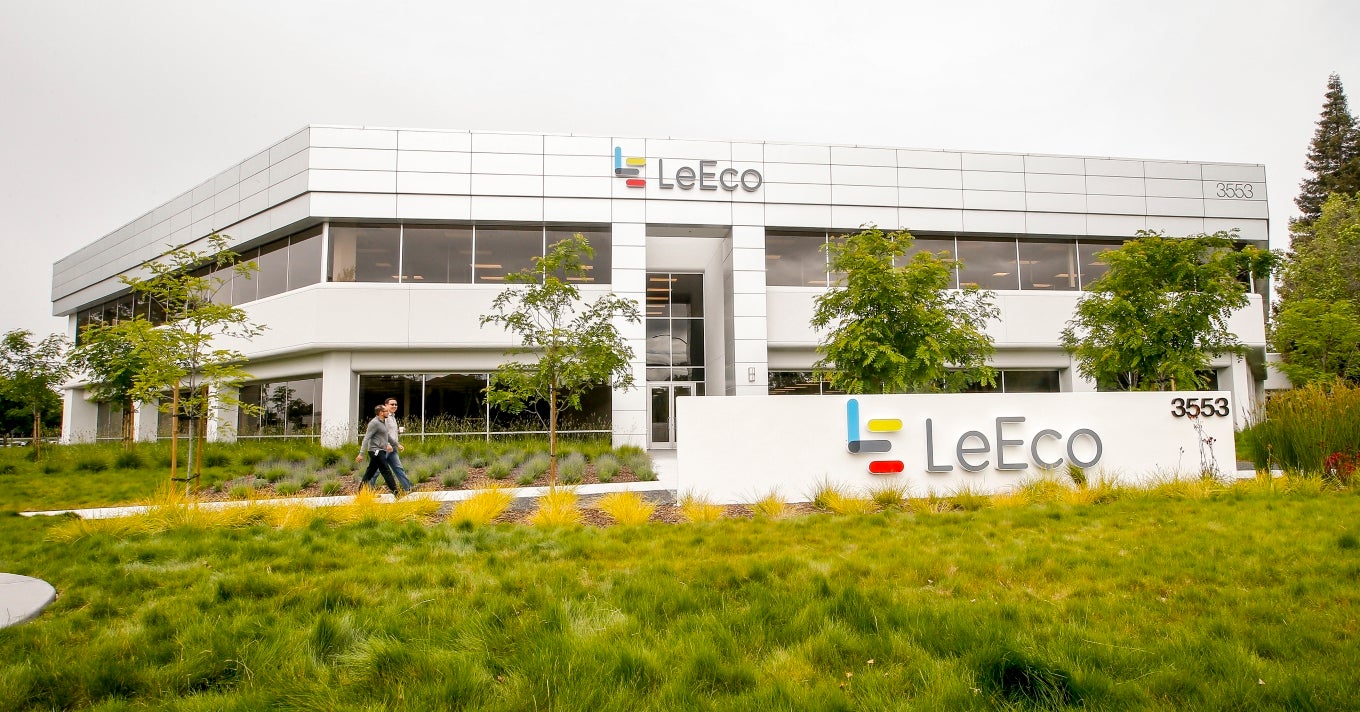 You've heard of LeEco, right? For a while, the company was poised to become the next Xiaomi, a worldwide success story with Chinese origins, except things haven't exactly gone according to plan. Last we heard,
the company was to sell off its American headquarters
due to financial problems, and now it turns out that it's so strapped for cash it has also delayed paying salaries to its US employees.
And apparently LeEco's US branch has been far from peachy for a while: its Glassdoor page features reviews titled "Worst Experience ever" and "Unending Nightmare", which paint a picture of Chinese leadership with no experience in a foreign market. Also, the plans for an acquisition of US-based TV maker Vizio also seem to be facing setbacks, as the company doesn't seem to have the $2 billion needed to complete it.
According to
Bloomberg
, payroll was supposed to be met at the end of last month, but was delayed to April 4. While a four day delay doesn't seem like that much, coming from an international tech giant it's actually pretty big news, as it clearly proves LeEco is in deep financial trouble. Also, it's a particularly low blow to the employees themselves, most of which are likely set to be terminated pretty soon with the US office's closure.
Still, despite reportedly missing payments to suppliers as well as employees, the company insists it's still fighting to become a household name in the tech industry. In fact, we're expecting to see a new device next week –
the LeEco Le Max 3 is set to officially launch on April 11
. Still, things don't look to be going so well for the company, so for now we'd advise taking such claims with a healthy dose of skepticism.