Smartphone and TV maker LeEco lays off 325 US employees, postpones U.S. expansion plans indefinitely
6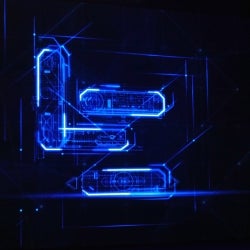 Confirming the recent rumors, smartphone and TV maker LeEco has officially laid off 325 of its San Diego employees and postponed its plans for further US expansion until it's able to secure its financial situation. In addition to many good people losing their jobs, this means no new LeEco products are to be expected within the near future.
The Chinese company made a bold entry into America, offering a big portfolio of smart products and consumer electronics. It did so quite quickly and without spending the time to know the market or build up brand awareness through well-positioned advertising. Thus, sales have been unimpressive. Moreover, penetrating the saturated smartphone market in America is extremely difficult for anyone, even if the price-to-performance ratio of their products is compelling as it's the case with LeEco.
In addition to layoffs and restructuring, the company sold off land property it acquired with the intent of establishing a Silicon Valley HQ. It also dropped its plans to acquire Vizio, maker of affordable smart TV sets, due to "regulatory headwinds" and, possibly, lack of resources to complete the transaction. The company CEO resigned from his position and chose to remain chairman. LeEco also canceled EcoPass, its streaming content subscription, and re-directed owners of its products to AT&T's DirecTV Now service.
LeEco will spend the rest of the year looking for investment deals to recover its financials and prepare targeted content for Chinese-speaking people in America, a niche in the digital market that could help the company find its feet.
ALSO READ
source:
Variety
via
TalkAndroid