LeEco LeMax 2 Pro with Snapdragon 821 SoC and rumored 8GB of RAM to be unveiled June 29th
36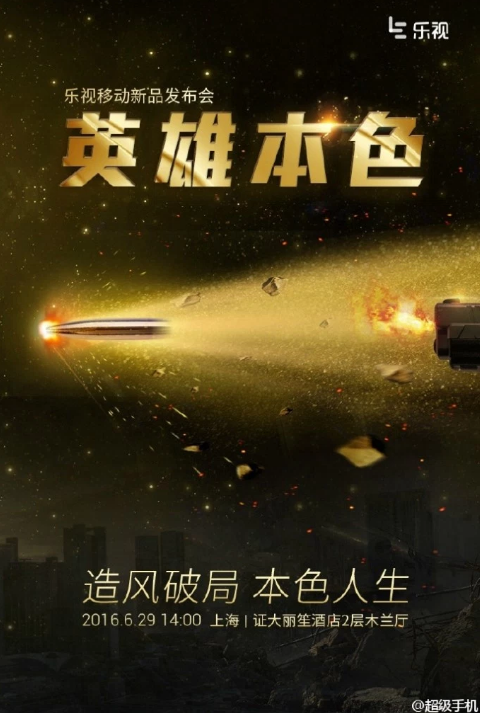 The LeEco LeMax 2 Pro is rumored to carry 8GB of RAM
The other day we told you that LeEco (formerly known as LeTV in China),
will be making a big splash in the U.S. this fall
when it launches handsets specially tailored to stateside millennials. Back home in China, the company has released a teaser for the unveiling of its latest beast, the LeEco LeMax 2 Pro. The introduction of the device will take place in China one week from today, Wednesday June 29th.
The LeMax 2 Pro will feature the Snapdragon 821 SoC, which is similar to the Snapdragon 820 but with a faster 2.3GHz CPU clock speed; the chipset still features the Adreno 530 GPU. The rest of the specs include a 5.7-inch LCD display with a 1440 x 2560 QHD resolution. And the handset will reportedly carry 8GB of RAM inside.
The LeEco LeMax 2 Pro will have 128GB of native storage with a 200GB capacity microSD slot available for those seeking additional memory. An upgraded 25MP rear camera is found on the rear of the unit, with an 8MP front-facing camera to shoot selfies and handle video chats. Guess what? The LeEco LeMax 2 Pro will not have a 3.5mm earphone jack, and it will feature a USB-Type C port.
All of this will be confirmed next Wednesday when LeEco unveils the phone. Stay tuned!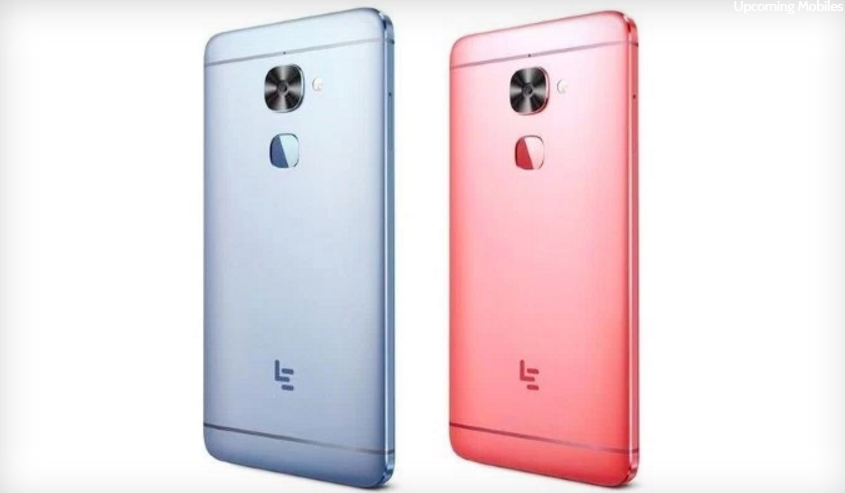 The LeEco LeMax 2 Pro will be unveiled a week from today, June 29th
Thanks for the tip!
source:
PhoneRadar