Samsung's latest One UI beta adds an extra step for recording video
8
The latest version of Samsung's One UI beta includes a change to the camera app.
According to SamMobile
, with Android Pie the camera app will feature an extra, dedicated mode for video recording, similar to what is seen with the iPhone. This means that Samsung owners will have to get used to having an extra step to make when switching their camera app from photo to video.
The change from Android Oreo is seen in the red record button, which is found next to the shutter button in the current layout. With the new One UI and Android Pie update, the red record button turns into a button that switches the camera in use from a rear-facing sensor to the front-facing selfie snapper. To record a video in Pie, users will have to change the camera mode from photo to video.
There is a setting in Android Pie that opens the camera in the same mode last employed, and that could be of use to those who often shoot videos with their Android handset. Still, there probably will be complaints from many longtime Samsung owners, used to switching the setting between photo and video as soon as the camera app opens. Others might consider this to be a small price to pay for progress.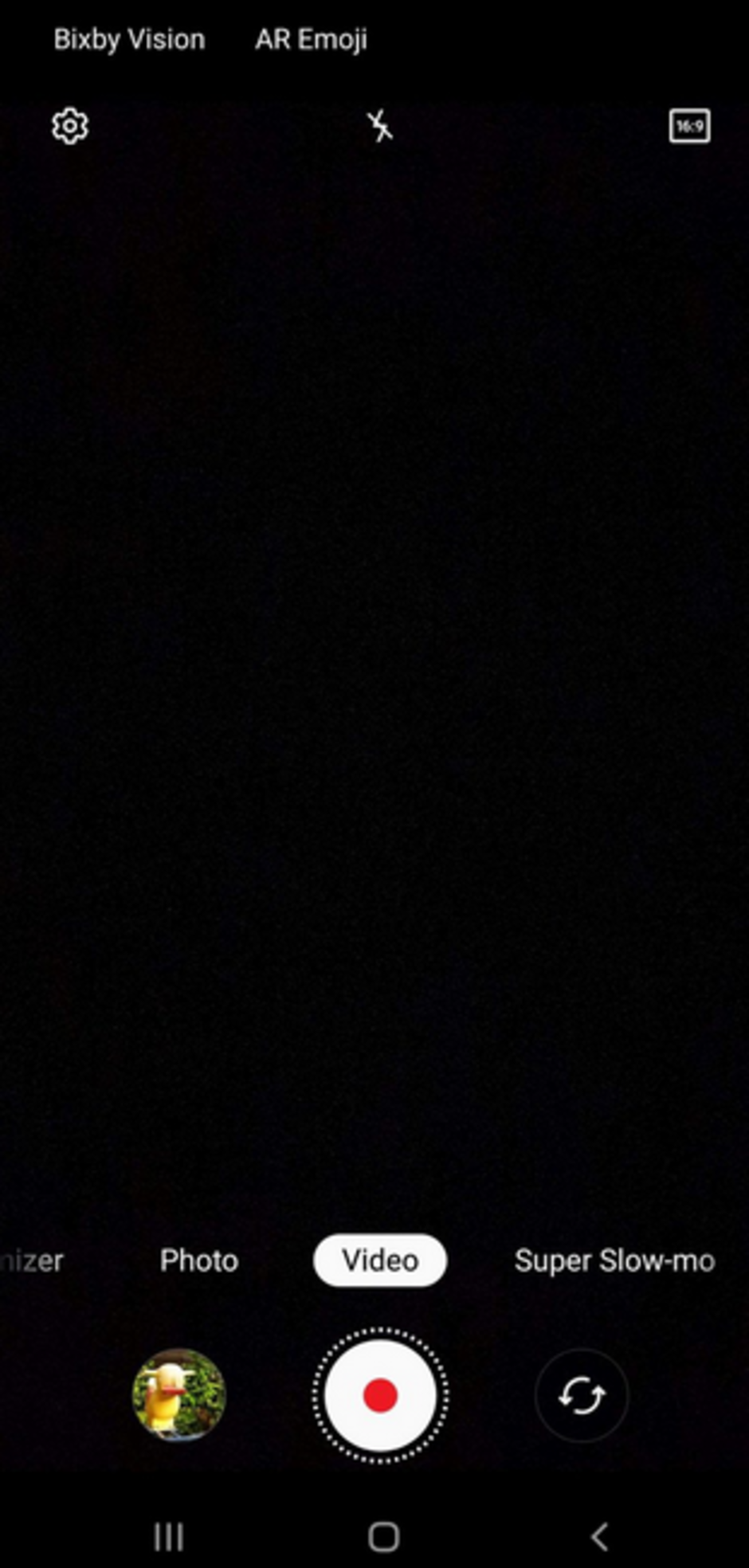 Screenshot shows the revised camera app from the latest One UI beta. Note the new camera orientation button next to the shutter