Late stage socialism: China fully blocks WhatsApp
12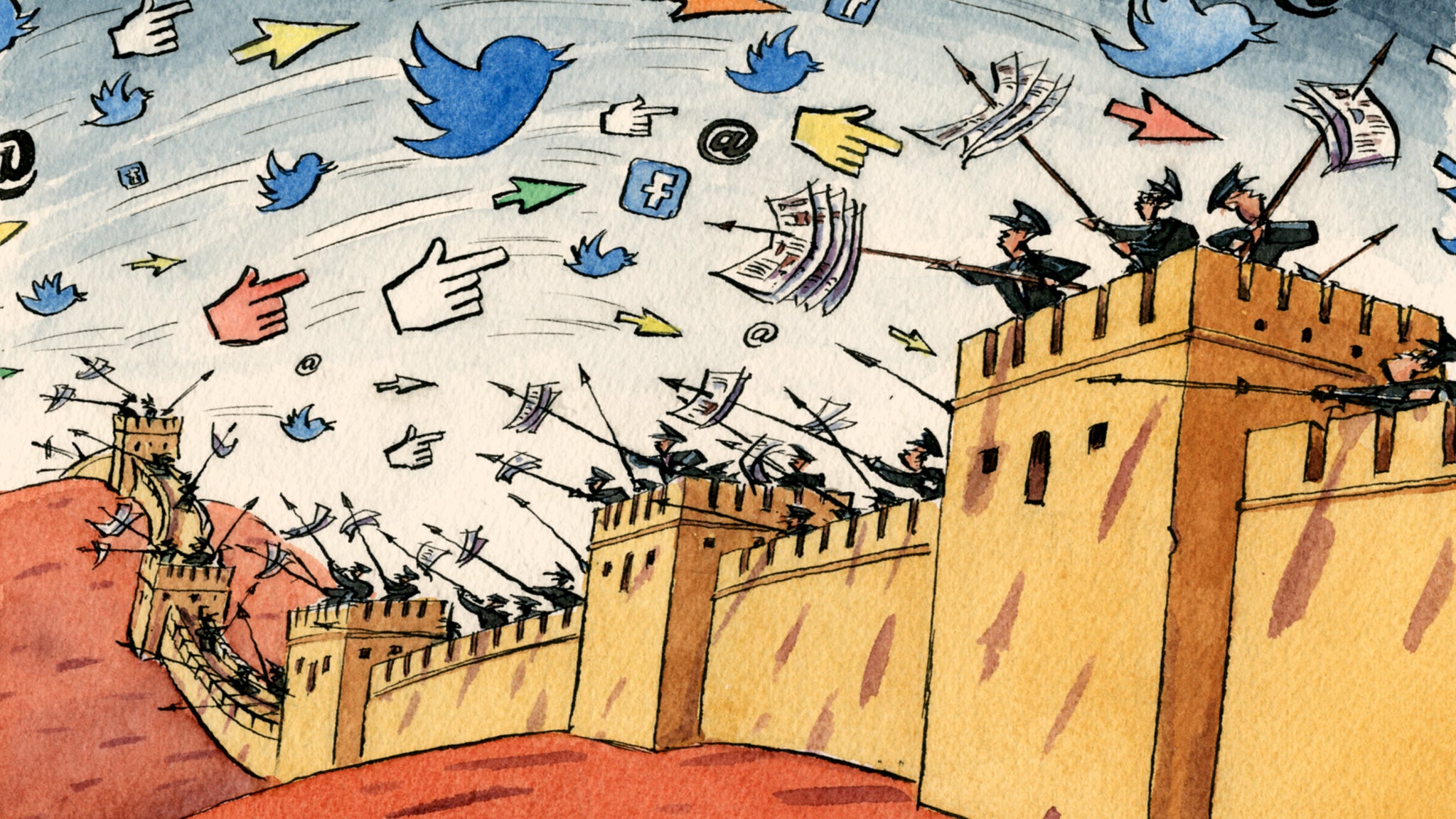 Tough times for devoted WhatsApp users in China - the popular messaging app has been just blocked locally, following several days of spotty functionality on a local scale. It's joining the fold of multiple other ultra-popular apps, services, and websites like Wikipedia, Facebook, Instagram, Twitter, YouTube, most of Google's services, and many others.
As usual, the reason for this act is none other than censorship and easier data monitoring.
This is an usual practice for the Chinese government - once a Western app or service becomes wildly popular, it usually, to get blocked in favor of a rivaling local alternative that is much more cooperative to collaborate with the authorities and openly disclose users' personal data with the government. Just recently, it became clear that Tencent's WeChat, one of the largest messaging services in China,
will be openly complying
to any requests giving authorities access to users' names, phone numbers, and even location, provided that they have opted in to input their credentials into the app.
Naturally, the blocking of WhatsApp led to multiple outcries of local users:
"Losing contact with my clients, forced back to the age of telephone and email for work now,"
a Chinese user complained on Weibo, one of the biggest social platforms around.
"Even WhatsApp is blocked now? I'm going to be out of business soon,"
another user chimed in.
Certain WhatsApp features have been blocked previously in China, like video and audio calls, but currently, the WhatsApp service is totally unavailable in the country. WhatsApp was the last major Facebook-owned product to be available in China, and its current block is certainly putting a stick in the wheel of Mark Zuckerberg's plans to expand the presence of Facebook-related products locally.