Google's actions today take us closer to the final version of Android Q
2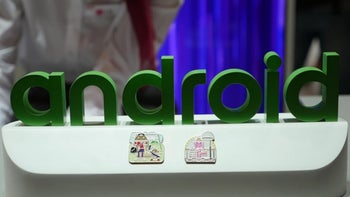 Yes Google Pixel users, you are so close to getting the stable version of Android Q that you can literally taste whatever dessert it will be named after. Today,
Google announced
the release of the sixth and final beta version of Android Q. Pixel handsets can pick up the new build today while the "partner devices" that have had access to the Android Q beta program will start to receive this update within weeks.
The most important change that Google has made in the latest beta version is to refine the Gesture Navigation on Android Q. Using feedback from beta testers as a guide, a sensitivity preference setting has been added for the Back gesture. Previously, those using the gesture to go back a page found that they were accidentally opening the side menu on some apps. In addition, Google says that "there's a 200dp vertical app exclusion limit for the Back gesture." That could mean that the gesture won't work if done on the top of the display.
The last beta update of Android Q includes all of the features and behaviors that will be found in the final version

Google also pointed out that all of the features, system behaviors and developer APIs for the final version of Android Q are in this new beta update. So in other words, if you see something that you don't like about Android Q with this beta version, you're out of luck.
"Today's Beta 6 update includes the latest Android Q system images for Pixel and Android Emulator, the final API 29 SDK, and updated build tools for Android Studio. Beta 6 includes all of the features, system behaviors, and developer APIs that you'll find in the final platform, so it gives you everything you need to get your apps ready. For users, Beta 6 includes many new fixes and optimizations."-Google
Android app developers are being reminded to make sure that their apps are compatible with Android Q ASAP. Google notes that the consumer version of Android 10 will be coming soon and recommends that every app feature a Dark Theme for users who will enable the system-wide Dark Theme available on Android Q. Also, developers need to make sure that their apps support gesture navigation "by going edge-to-edge and making sure... custom gestures are complementary to the system navigation gestures." Lastly, Google wants developers to provide a seamless, edge-to-edge experience for those using a foldable handset.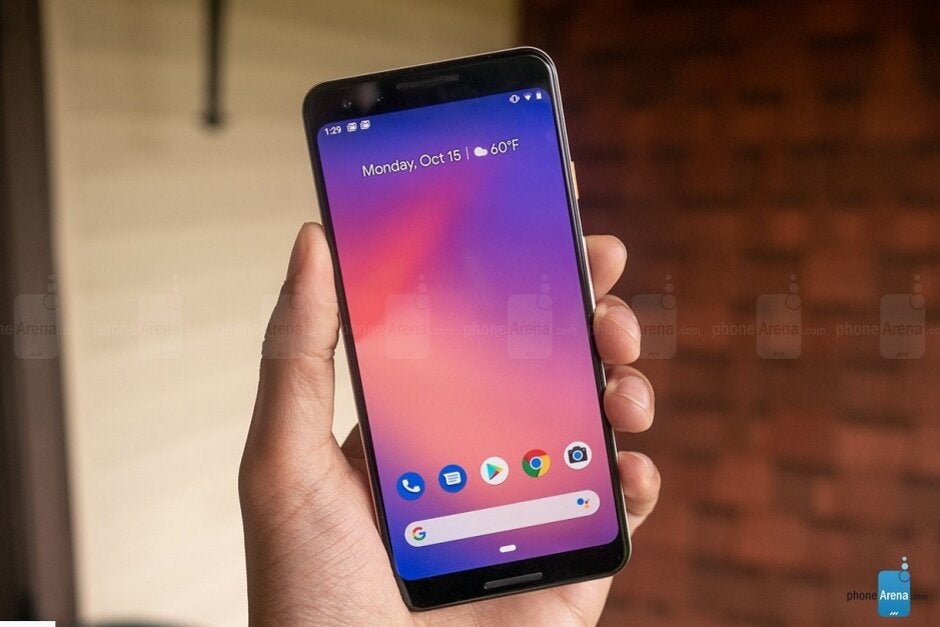 Google Pixel models, like the Pixel 3 seen here, can now be updated with the last beta version of Android Q
If you're thinking about installing the sixth Android Q beta on your Pixel, go
right here
. Once you join the program, you cannot leave without performing a factory reset. However, since this is the last beta and the final version is just weeks away, leaving the program might not be a decision that many will feel the need to make. Still, keep in mind that if you are considering running the last Android Q beta on your compatible handset, there still could be some features not working correctly.
With Pixel devices, all you need to do is opt in to the beta program and the update will hit your phone within 24 hours. If you do decide to join, the update will appear when you go to Settings > System > Advanced > System updates. And you will receive the final version of Android Q when it is released.
If you have one of the following devices, you can join the beta program by tapping on this link and following the directions for your specific model:
realme 3 Pro
Tecno Spark 3 Pro
Vivo X27
Vivo NEX S
Vivo NEX A
Recommended Stories