LG wants to trademark the "G2 Compact" name
15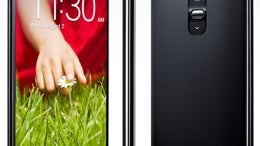 LG already announced a
G2 Mini
, but maybe this isn't the only G2 spinoff that the company has in store for us this year.
We just discovered that LG is looking to trademark the "G2 Compact" name, possibly inspired to do so by the success of
Sony's Xperia Z1 Compact
. According to the trademark filing, the name is (obviously) related to "Mobile phones; Software for mobile phones."
Naturally, this could be a name that's being trademarked just for the sake of having it trademarked. There's no way of telling if LG ever intends to release a smartphone dubbed G2 Compact. However, if it does, the handset could sit between the original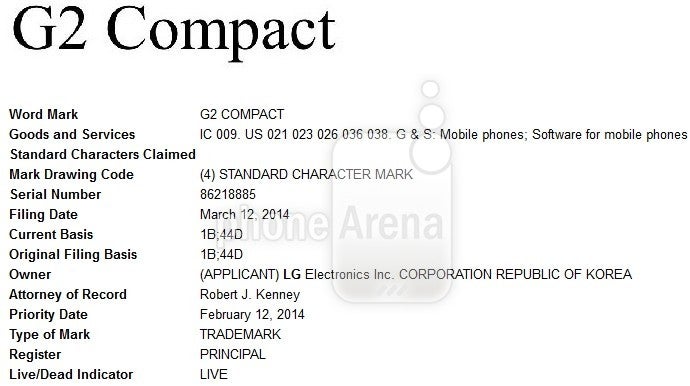 5.2-inch G2
(pictured above) and the 4.7-inch G2 mini. Let's say it
might
be a G2 lookalike with a 5.0-inch 720p screen (this, of course, is nothing more than speculation).
What do you think? Would an LG G2 Compact make sense? Perhaps it would, seeing how more and more manufacturers are releasing large smartphones that have mid-end features.