Rugged LG X Venture launches on US Cellular - a decent phone for the adventurer in you
6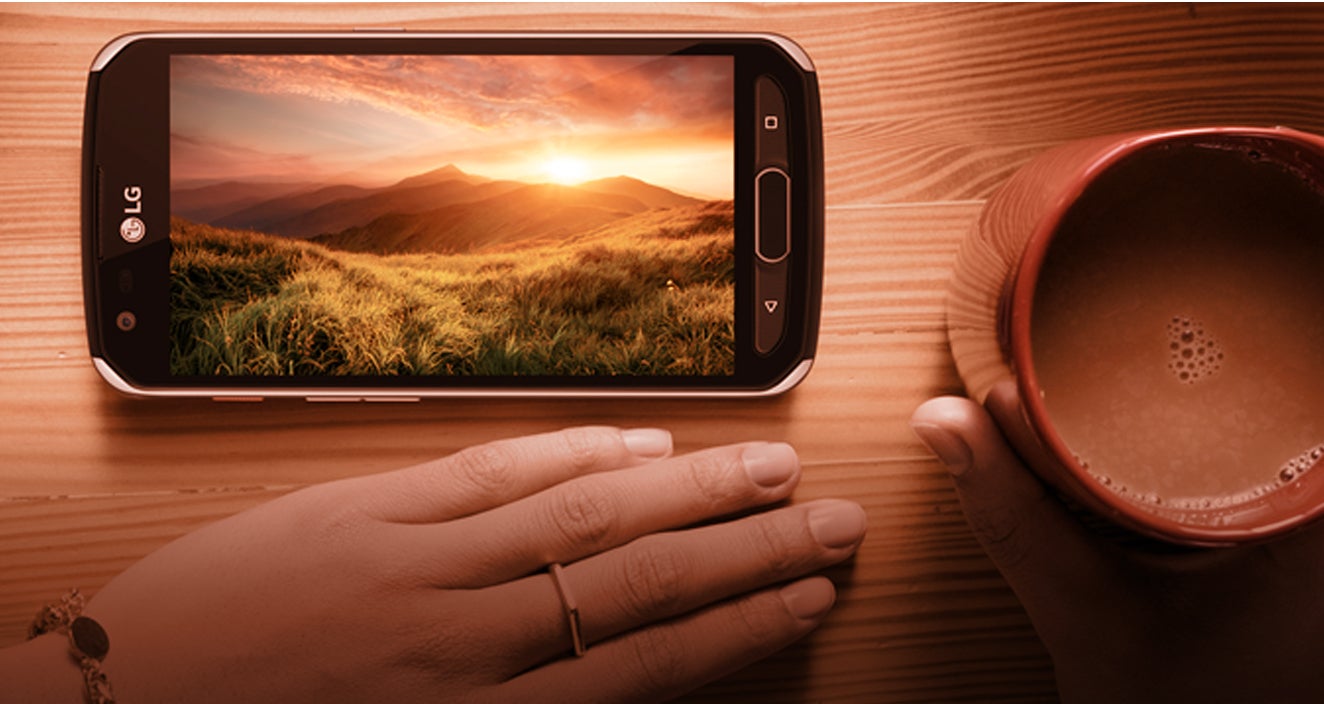 US Cellular is now selling a new rugged smartphone - the LGX Venture. First released in the US by AT&T, the X Venturecurrently runs Android 7 Nougat, and will likely be updated to Android 8 Oreo atsome point (though LG has yet to confirm this).
Built around a metal frame, the LG X Venture isshock-resistant, as well as dust- and water-resistant (IP68-certified). This isnot a high-end device, but it comes with pretty decent features, including a 16MP rear camera, a 5 MP wide-angle front-facing camera, an octa-core Snapdragon435 processor, 2 GB of RAM, and 32 GB of expandable internal memory. As for thebattery that the handset is packing, that's a very generous 4100 mAh unit withquick charging.
The LG X Venture sports a 5.2-inch 1080p display with GloveMode - activated by double-pressing the QuickButton on the left of the phone,this allows you to operate the device with gloves on, even in wet environments. SaidQuickButton can also be pressed to open a suite of outdoor-oriented apps,including barometer, compass, weather report, exercise tracker, and activitycounter.
Interested customers can buy the X Venture from USCellular for $299.99 outright, or $12 per month for 30 months. The phoneis available to order online via the source link below.
Folks who want to get the LG X Venture unlocked can purchase itfrom Amazon - USwarranty is included, and the handset is compatible with all relevant carriers.
source: US Cellular via PhoneScoop