LG highlights V30's video capabilities in 6 original short films
13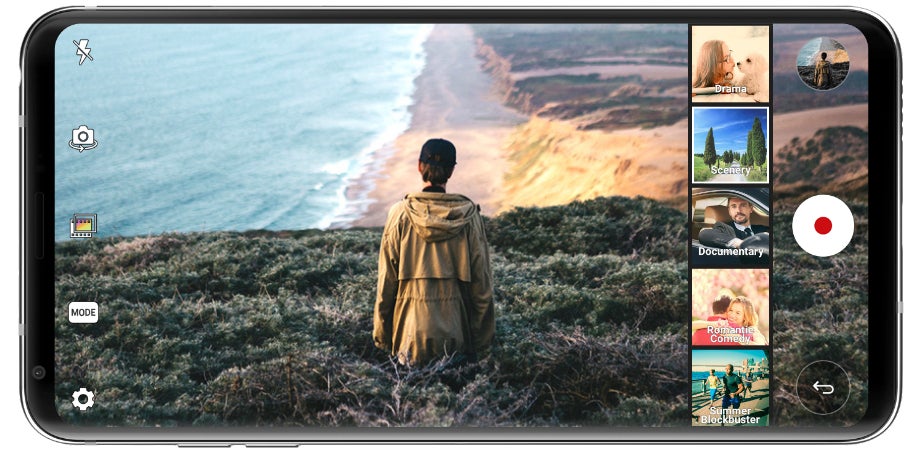 Released in the US earlier this month, the LG V30is one of this year's top extra-large Android smartphones, up there with thelikes of Samsung Galaxy S8+ and Galaxy Note 8, or the Google Pixel 2 XL. One of themain features of the LG V30 is its dual rear camera - thanks to a Cine Videomode and high-quality components, this camera is quite good atshooting video.
To illustrate what can be done with a V30, LG has partnered withsix emerging filmmakers who used the smartphone to create short films. Allthe films were shot exclusively on the LG V30, being screened during the55th edition of New York Film Festival.
As you can see below, all six films are quite well made. Ofcourse, while watching these movie shorts, it's often clear that they were not created using professionalcameras - there's obvious lack of sharpness here and there, some jelly effect, visiblenoise in challenging light conditions, and so on. Still, the films look good enough, thoughwe're certain that pretty similar results could have been achieved with deviceslike the iPhone 8 Plus, or the Samsung and Google phones mentioned at thebeginning of this article.
sources: YouTube, LG press release