LG V30 officially launches in the US in early October, will be expensive
40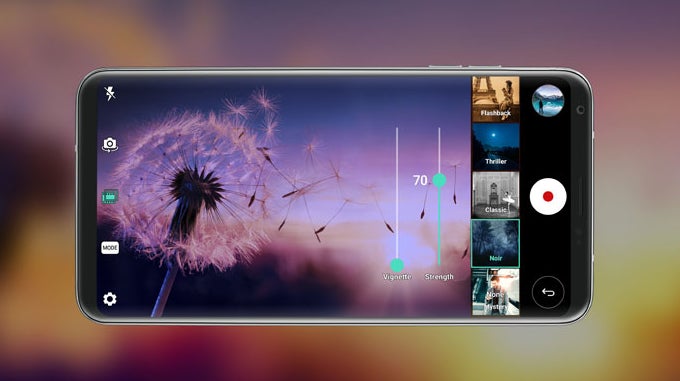 AT&T and T-Mobile today announced that they're bringingthe LG V30 to the USstarting October 5. More precisely, AT&T will let you buy the new smartphone exactlyon that day, while T-Mobile is only going to accept pre-orders then, planning torelease the device on October 13.
AT&T will offer the LG V30 for $27 per month for 30months (on AT&T Next), or $810 outright. For a limited time, customers whohave eligible DIRECTV service can get two V30 phones for the price of one, aslong as both are bought on AT&T Next, and a new line is added. Moreover, ifyou purchase the V30 before November 13 from AT&T, you'll receive a freeGoogle Daydream View VR headset, plus a Top VR Content Bundle (we're not sureexactly what this includes).
T-Mobile will sell the LG V30 for $80 down and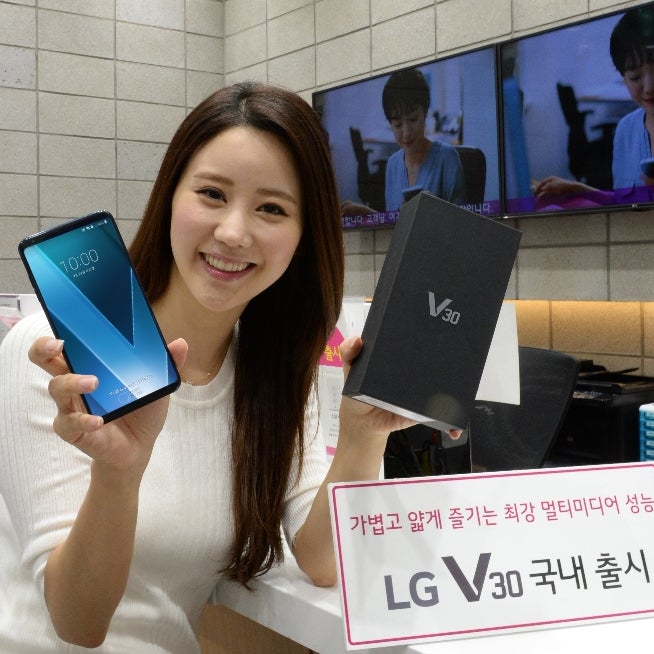 $30 per monthfor 24 months on its Equipment Installment Plan, or $800 outright.Unfortunately, the
un-carrier
does not mention the free Google Daydream headset promotion.
Verizon and Sprint haven't shared details on when they intendto release the LG V30. In any case, as we learned last week, bothcarriers will likely start selling the smartphone in October (and we assume prices will also be around $800).
At ~$800, the V30 is certainly among LG's most expensive smartphones to date, and yet it's still cheaper than some competing devices like the Samsung Galaxy Note 8 ($900+), or Apple's upcoming iPhone X ($999).
While waiting for the new LG flagship handset to hit shelves, you maywant to learn more about it by checking out our LG V30 preview.
Update: LG says the V30 will be available to pre-order at Verizon, Sprint, and US Cellular "within the next two weeks." As expected, the handset will come with 1 extra year of warranty for free, regardless of carrier, though you'll have to register your device after purchase - check out the third source link below for details. LG also mentions the V30+, which will offer 128 GB of storage space (instead of the 64 GB found inside the regular V30). However, the LG V30+ may be a Sprint-exclusive model.