LG Introduces the mid-range LG F90 at MWC
8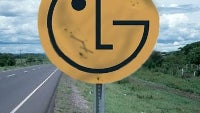 Earlier today, we told you about the LG F70,
one of the new mid-range models announced at MWC by LG. Now it is time to discuss the LG F90. With a 4.7 inch screen and a resolution of 540 x 960, this unit is powered by a quad-core Snapdragon 400. The LG F90 brings 512MB of RAM to the party along with just 4 GB of native storage. Don't fret, a microSD slot is available to add extra memory capacity if needed. The back and front-facing cameras weigh in at 8MP and .3MP respectively and a rather large (for it's class) 3000mAh cell powers the phone. Android 4.4 is installed out of the box.
LG's Knock Code is included with the phone. That's the new feature that takes Knock On from the
LG G2,
and brings it to another level. Knock Code lets you tap on the screen using a pattern to unlock the device. Like the LG F70, this is not a model for the spec counters, but for the person seeking a mid-range handset.
So far, LG has not revealed it's plans for pricing and releasing the phone.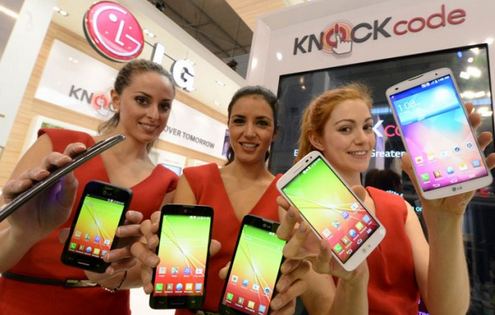 The LG F70 and the LG F90 (R) were introduced at MWC on Monday