The LG G6 comes with a bunch of fresh wallpapers pre-loaded, get them all here!
3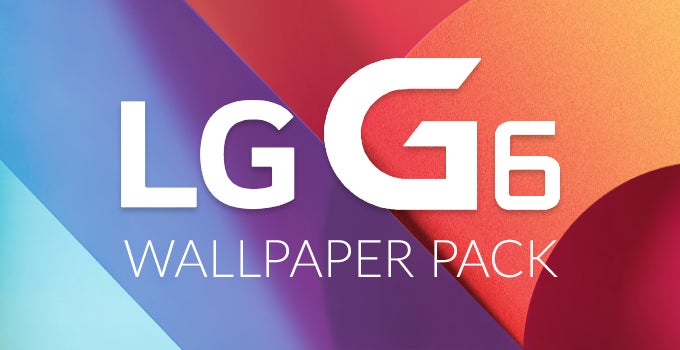 LG just unveiled the G6 at MWC, and it sure is one impressive device! It's compact footprint is made all the more impressive by the 5.7-inch display, while its sleek design is emphasized by the rounded aesthetic that permeates G6's new user interface.
The consistent visuals are further complemented by the stock wallpapers included on the G6 – some of them garbed in vivid colors, punctuated by soft and elegant curves, while others relying on minimalistic imagery and subtle textures.
It's a nice selection of images, and they all look very stylish on the LG G6 indeed. However, since the G6 is still some time away from hitting store shelves, we thought we'd give you an early taster of its stylish new look in the form of some sweet, high-resolution backgrounds!
The images included below may seem oddly tall and narrow, but that's so they can fit G6's new 9:18 screen aspect ratio. Still, they are sufficiently large (1440 x 2880) and should fit your smartphone just fine!
You can preview all the wallpapers in the gallery below. For the full-sized images, go here.
Notice to other publications: When publishing images obtained from PhoneArena — be it from articles, galleries within articles, or outside sources containing exclusive PhoneArena content, such as links to Google Drive or other cloud services created by PhoneArena authors — please make sure to add the appropriate source at the end of your publication.