LG G5 specs review: a paradigm shift
42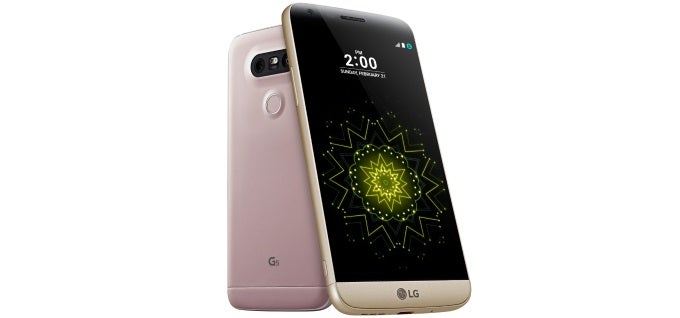 Last year, LG made sure to innovate its own flagship line with the LG G4. Never one to let the competition enjoy a healthy sleep, LG is now delivering hard with its next flagship smartphone, the sequential and inevitable LG G5. A radical change for LG's G series Android beasts, this one comes with a metal body, modular design, and cutting edge technology which we'll be cutting into right now in this specs review. Warning – this isn't for the weak-hearted who don't care how many CPU cores their smartphone has. Enjoy!
Display
For the third time in a row, LG's flagship smartphone comes with a Quad-HD resolution display. Once again, LG went with the IPS Quantum display technology it debuted on the LG G4, but this isn't the same screen at all. See, the display offers an Always-on mode, which was first conceptualized on the LG V10's Second Screen, then taken to the LG G5's display to show the time and date continuously, even when the G5 is in sleep mode. This means that you can always see the time and other information, such as messages, missed calls, and notifications at a glance, without having to wake up the phone.
Contrary to what you may think, the Always On feature actually saves battery life. To pull it off, LG redesigned the display driver's IC memory and power management facilities so that the display's backlight only illuminates a small part of the overall display that's in use. Thanks to this, the Always-on Display leeches only 0.8 percent of the battery's full capacity per hour. LG says that consumers turn on their smartphones up to 150 times a day, usually just to check the time, which means the G5's Always On feature could indeed make for a notable difference in battery life.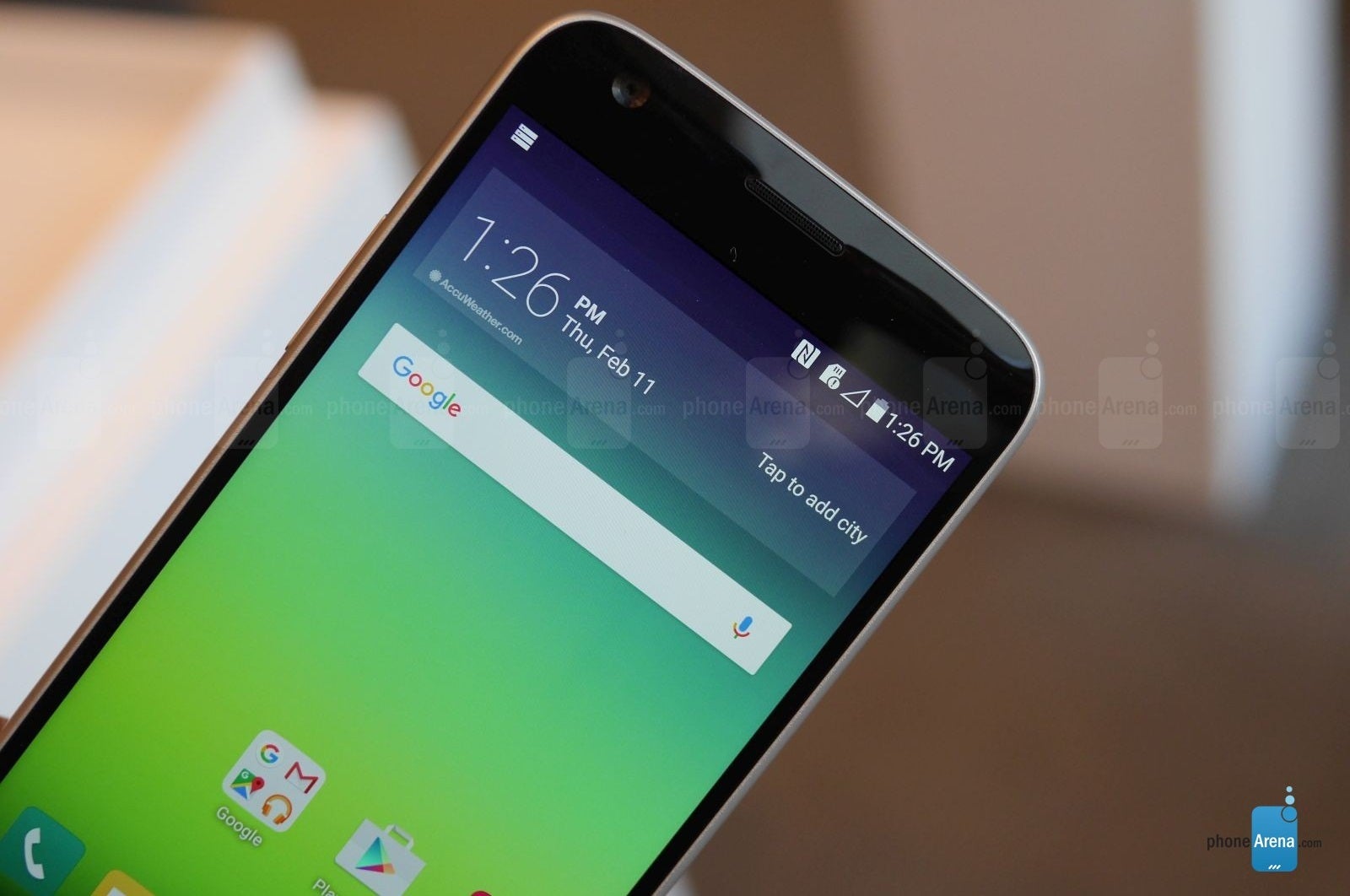 That's not all. The LG G5's display also features Daylight Mode, which analyzes ambient light conditions and instantaneously adjusts the display's brightness, dialing it up to an impressive 850 nits. The maximum brightness of the LG G4's screen was about half that, so we clearly have an evolution!
Hardware
Last year, LG surprised the industry by choosing to forego Qualcomm's premium-tier Snapdragon 810 chip in favor of a less hot piece of silicon, the SD 808, for the LG G4. LG found it sufficient for the smartphone's needs, but the LG G5 is a different beast. To make sure the smartphone can offer a smooth user experience and simultaneously support the wealth of accessories that go with it – such as rolling robots and VR headsets – LG recruited Qualcomm's mightiest chip, the Snapdragon 820.
Expected to be present across most high-end smartphones this year, the chipset is made by Samsung on a 14nm FinFET process and boasts four custom 64-bit CPU cores, a powerful Adreno 530 GPU, and LPDDR4 RAM support. Although the number of CPU cores has been reduced to four from the eight stock ARM cores ticking in the previous-gen SD 810 chip, the 820 is capable of 30% to 35% improvements in performance and power efficiency. Similarly, the Adreno 530 GPU is up to 40% faster than the older Adreno 430 unit.
The powerful, but energy-efficient Snapdragon 820 processor offers advanced features such as 64-bit performance, Adreno 530 graphics, and low-power Qualcomm® HexagonTM DSP as well as Qualcomm Spectra™ 14-bit dual image signal processors (ISPs) designed to deliver high resolution DSLR-quality images and additional power savings. The Snapdragon 820 processor also has an integrated X12 LTE modem that supports Category 12 download speeds of up to 600 Mbps and LTE Category 13 uplink speeds of up to 150 Mbps.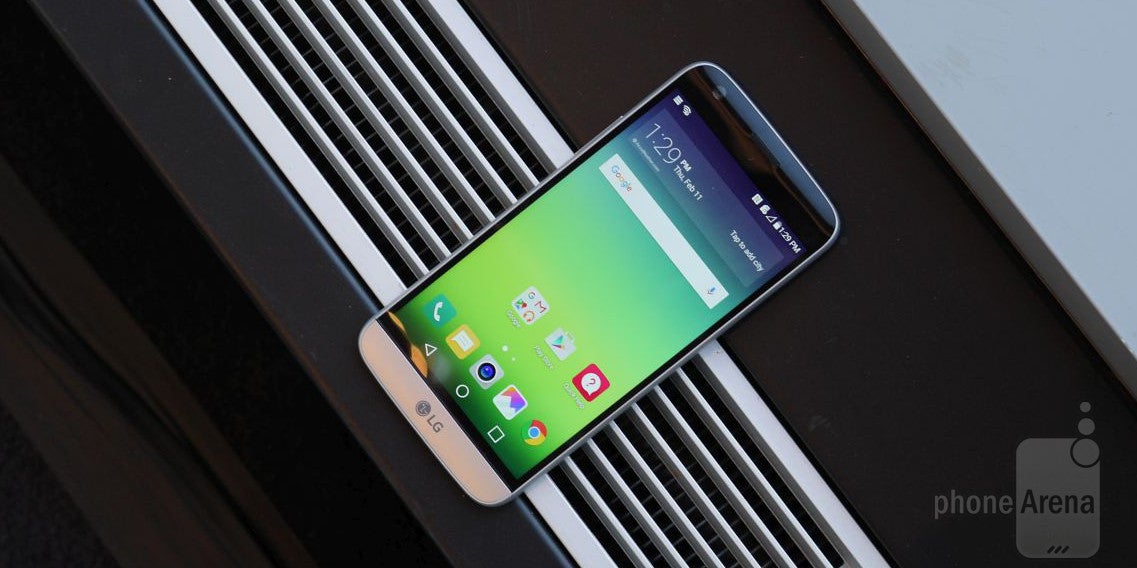 The chipset also offers Quick Charge 3.0 technology, which the LG G5 takes advantage of for very fast charging. Quick Charge 3.0 is said to be 27 percent faster and 45 percent more efficient than the previous generation. Another addition on the power efficiency front is Low Power Location Estimation technology, which enhances battery efficacy by as much as 41.9 percent, improving power consumption levels related to location-based apps.
Then, we have LPDDR4 RAM, which is the fastest and most power-efficient memory there is, and the LG G5 has 4GB of it. Speaking of memory, the smartphone comes with 32GB of UFS storage, which is much faster than the eMMC memory used in the LG G4 (
you can read up on that here
). The memory can be expanded via microSD card.
On the audiophile side, the LG G5 is equipped with an aptX HD codec that supports 24-bit sound over Bluetooth, delivering rich and clear sound over wireless connections without any loss.
Extension slot
The LG G5 offers a very unique feature among current smartphones – modular design. In short, the smartphone's bottom bezel can be unlatched and replaced with alternate modules that expand the user experience in some way. The way these work is pretty straightforward. First, you unlatch the bottom bezel of the phone and pull it out. It comes out with the battery attached to it, which means you have to do this with the G5 switched off. Then, you remove the battery from the stock module and place it into the one you'll be using. Re-insert, reboot, and you're good to go. So far, LG's announced only two modules – a camera grip and Hi-Fi module – but it said extra modules will be available down the road.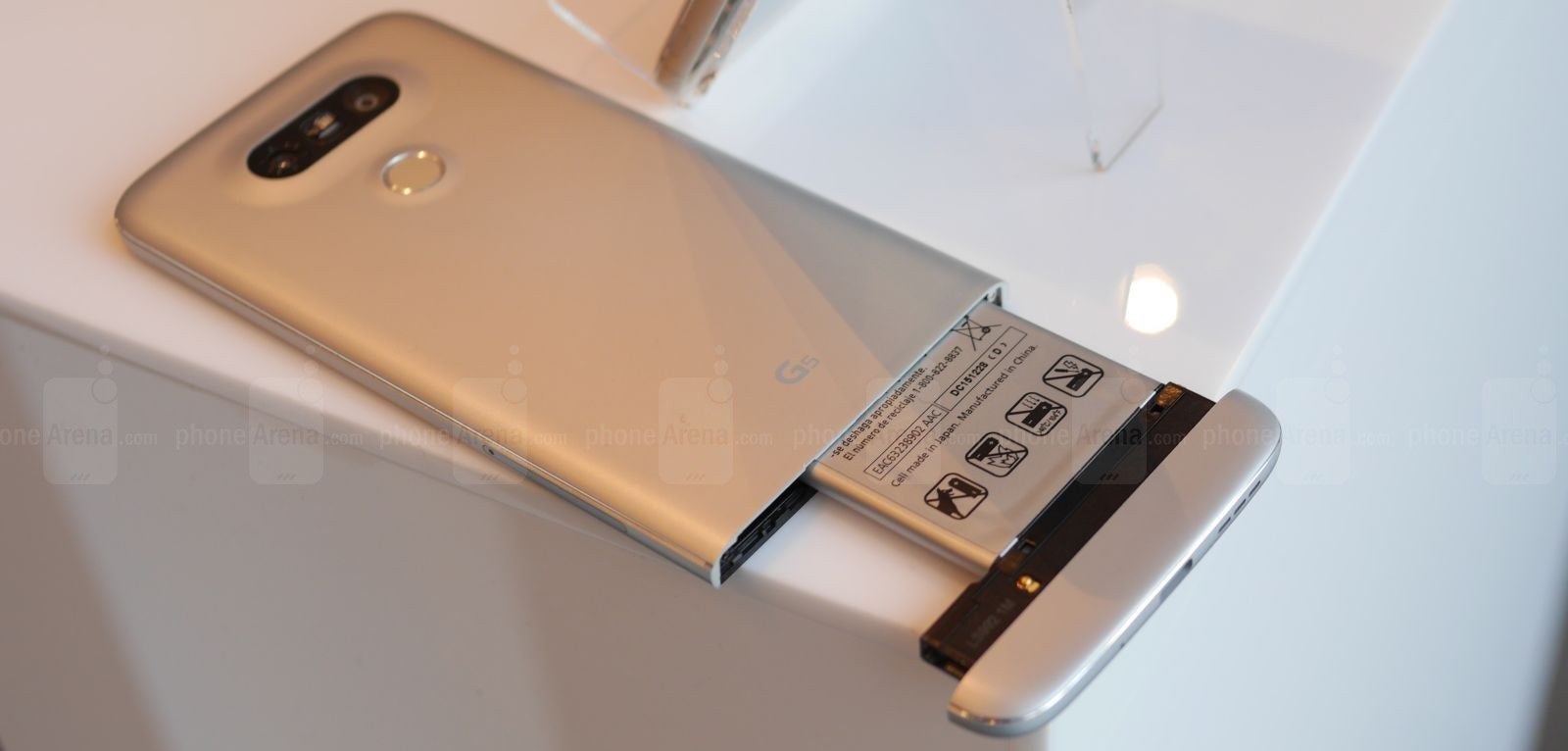 Camera
LG introduced a dual-camera setup for the first time with the LG V10, which had two cameras on the front and offered wide group shots. For the G5, LG took advantage of the same technology for the smartphone's rear camera setup in its effort to stand out from the competition. The two cameras on the rear are 16MP and 8MP resolution. The 16MP one has a standard 78-degree lens, and the 8MP one has an extra-wide 135-degree lens with a viewing angle as much as 1.7 times wider than those of existing smartphone cameras and 15 degrees wider than the human eye's field of view. The wide angle lens makes it easier for users to capture more of landscapes, taller buildings, or larger groups without having to position themselves further from the subject. The front camera on the LG G5 is an 8 megapixel unit, which is more than adequate for selfie shots.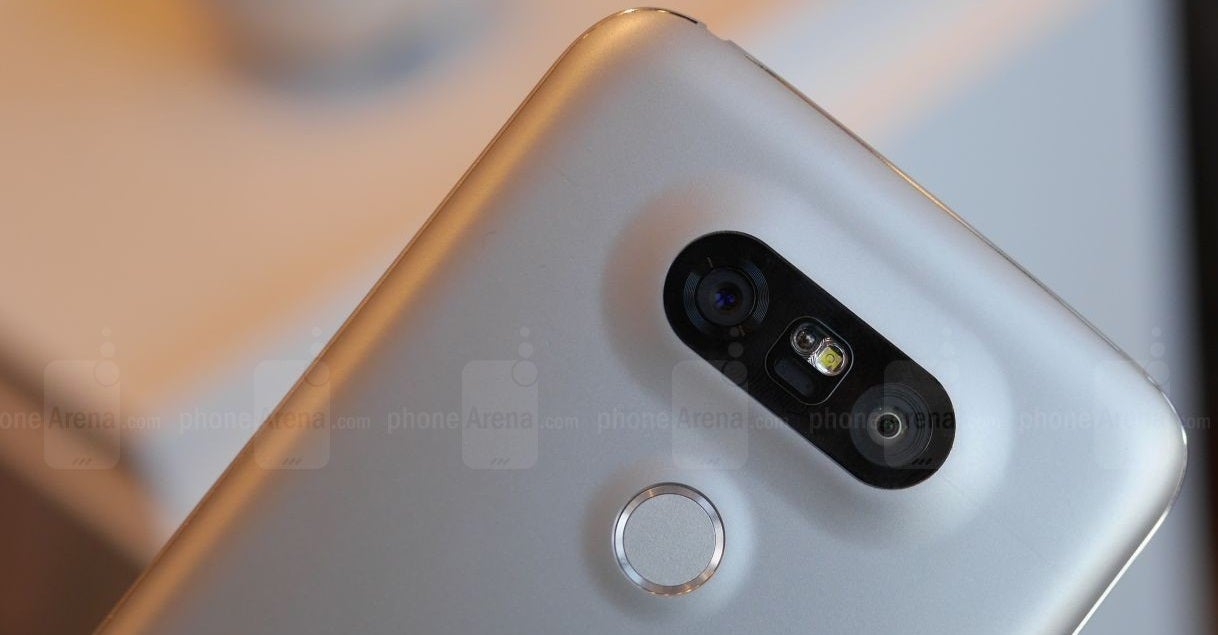 Expectations
With its cutting-edge spec sheet and clever design, the LG G5 certainly has what it takes to attract interest and compete level to level with its arch-rival, the Samsung Galaxy S7 and S7 edge. The powerful processor, capable camera, and smorgasbord of extra features and accessories will certainly steal some attention away from Samsung's newest smartphones, which improve on their predecessors's shortcomings, but come short when it boils down to sheer innovation.