LG G5 back panel for South Korean carrier LG Uplus leaks out - this is the real deal!
35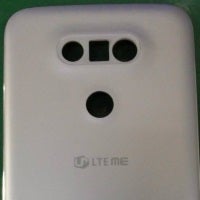 The LG G5 is hardly a big secret by now, with all the leaks and such. But as far as something truly official, 100% bullet-proof to gawk at, we haven't had something like that to show until now. This is a real image of the LG G5's back panel, leaked by someone over at LG owned South Korean cellular carrier LG U+. The smartphone will be officially revealed this Sunday, Feb 21, at MWC 2016.
The image we're seeing corresponds with the rest of the leaks we've been discussing in the past weeks. The panel is made of metal and comes with the Dual camera setup, rumored to be a 16MP + 8MP one. The holes for the LED flash assembly and fingerprint scanner are both visible. And, of course, at the center of the panel, we can see the logo of LG U+ carrier, with LG G5 written at the bottom area of the rear panel. This is the real deal!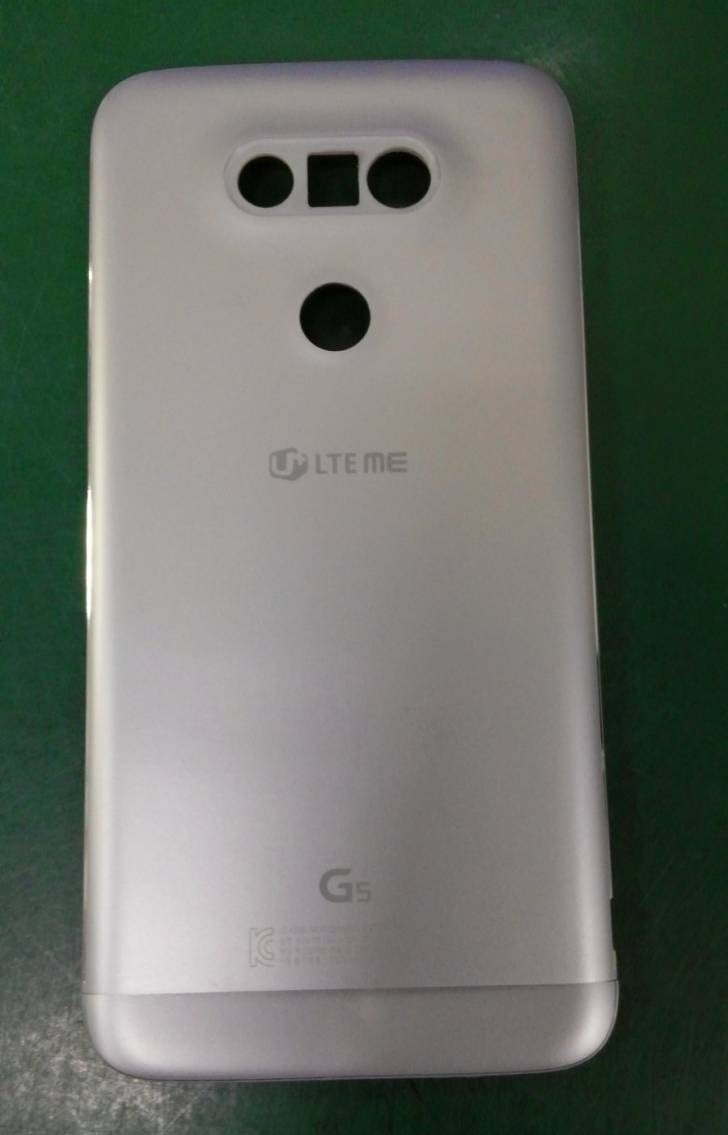 Speaking of LG G5, LG may be working on a lite variant of the LG G5, that may or may not end up called the LG G5 Lite. The device was spotted on GFXBench couple of days ago with model number LG H840, featuring specs such as a 5.3-inch display, an octa-core 1.8GHz Snapdragon 652 processor, 3GB of RAM, 32GB of expandable internal storage, an 8-megapixel rear camera with LED flash and 8-megapixel front facing camera.