LG G3 in Moon Violet and Burgundy Red coming in August
8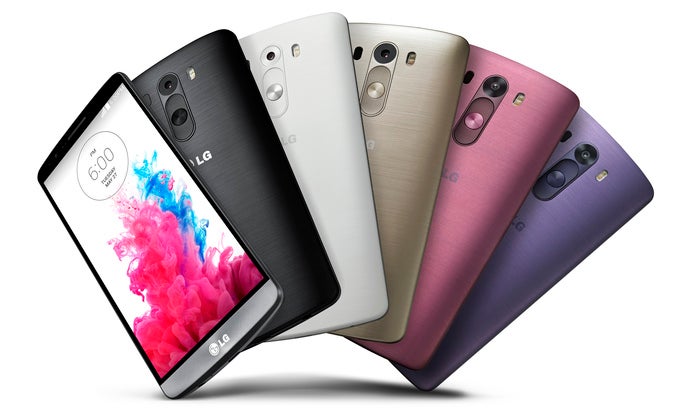 On May 27, LG announced a total of five color options for its G3 flagship – Metallic Black, Silk White, Shine Gold, Moon Violet, and Burgundy Red. It has been over two months since then, yet only three of these color variants have been released; the latter two are still missing from retailers' and carriers' shelves. Thankfully, we now have an official update on the matter:
Additional G3 colors such as Moon Violet and Burgundy Red will be rolled out in select markets starting in August and continuing over several weeks. Exact colors and dates will be decided locally in conjunction with carriers. Announcements will be made in each market at the time of availability.
So there you have it! Folks waiting for the red or purple LG G3 color variant will have to wait for just a few weeks more. It is not yet clear, however, if any of the U.S. carriers are interested in offering the smartphone in any of these two colors. As of this writing, the LG G3 is available from AT&T, Verizon, and T-Mobile in either black or white, while Sprint has the black and gold color options in stock.
Which is your favorite LG G3 color? Would you grab one in red or purple if you have the chance? Let us know in the comments!
source: LG