LG Electronics' Q3 profits soar, but its mobile division is still struggling
32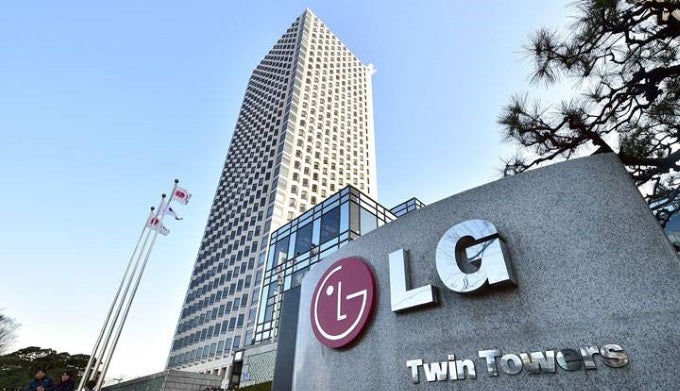 LG Electronics has just posted its operating profit estimates for the third quarter of 2017, and it's fair to say things are a bit of a mixed bag. On the surface, the results are very impressive: the company has achieved an 82.2% year-over-year increase in profit, which is quite the improvement.
However, it seems LG's mobile division has nothing to do with this profit. On the contrary,
The Financial Times
reports that LG Mobile is believed to have posted a loss for the tenth consecutive quarter — granted, this isn't
drag the entire company down
bad, but it's still pretty bad. In fact, current estimates put the total loss in revenue at about $176 million, which is even more than last year's $117 million.
Or in other words, it seems LG's hopes in the
Q6
and
Q8
didn't exactly bear much fruit, while the company's current-up-until-a-week-ago flagship G6 didn't sell well when faced with its higher-specced competition.
The brand-new
V30
hasn't exactly made much of a dent, either, thanks to its poor release timing (it launched in Korea on September 21, while the U.S. is yet to see a full release). So even if it turns out to be a huge market success — which is somewhat doubtful, given LG's recent history — the Q3 ship has already sailed, and its impact will be felt in the last quarter of the year instead.
But grim mobile news aside, LG's other businesses have seen great success in the past three months. The most notable are the television and home appliance divisions, whose profits are expected to boost LG's end-of-2017 earnings to record numbers.