LG 360 VR and LG 360 Cam prices set at $199.99, pre-orders go live at B&H
18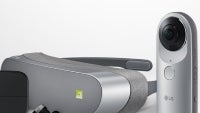 According to B&H Photo's newly-posted pre-order pages, the LG 360 VR and LG 360 Cam will be priced at $199.99 each.
While major carriers and retailers across the US have already revealed their pricing for the new LG G5, up until today, we've been left in the dark when it comes to the retail prices of the LG 360 VR headset and the LG 360 Cam.
This mystery unwrapped itself earlier today as B&H Photo Video launched pre-order pages for the two LG Friends accessories, complete with the proper pricing information. Unfortunately, though, both the LG 360 VR and the LG 360 Cam are priced at $199.99, which is a bit higher than most expected.
The LG 360 VR headset, priced at $199.99, doesn't seem to be as competitively priced as Samsung's own Gear VR, which retails for $99.99. However, we also have to take into account the notable difference between the two VR headsets: while Samsung's Gear VR uses the display of a (Samsung) smartphone, the LG 360 comes with a built-in display and communicates with the LG G5 smartphone through the phone's USB Type-C port.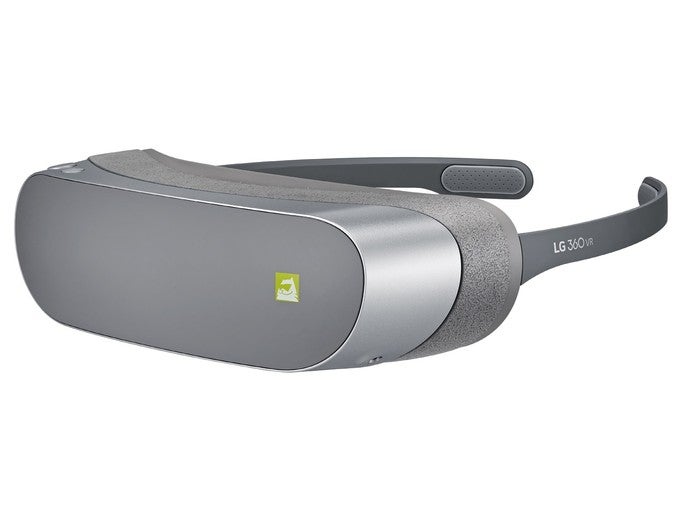 The advantage of this solution is that the headset is much lighter than competing virtual reality goggles. Unfortunately, you're basically paying a $100 premium for the built-in display.

In the other corner, the LG 360 Cam appears to be a more advantageous proposition. The standalone camera snaps 360-degree photos and captures 2K video content along with 5.1 surround sound. The raw specs include two 13MP wide-angle cameras, a 1200mAh battery, as well as 4GB of expandable internal storage.
All of that 360-degree video/photo content that the LG 360 Cam will produce can be viewed on any smartphone that's capable of displaying 360-degree video content, aside the obvious compatibility with LG's 360 VR headset.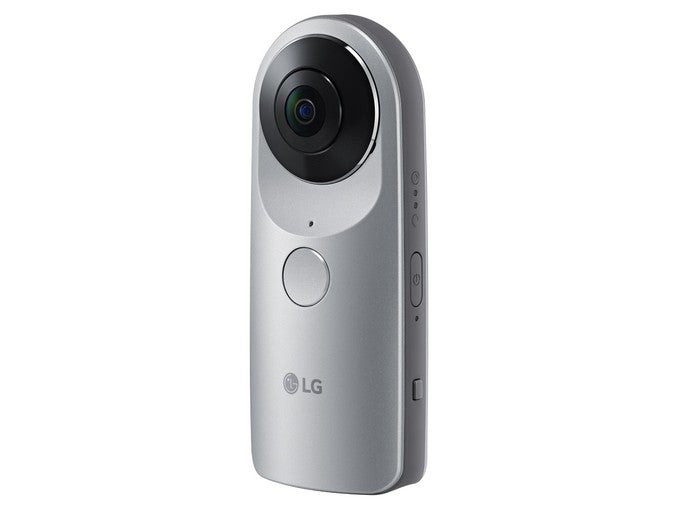 What do you guys think of the LG 360 Cam and LG 360 VR? Is $199.99 the right price for these accessories?