Kyocera Hydro EDGE hands-on
7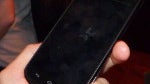 Introduction:
Going for round 2, Sprint is getting yet another ruggedized Android smartphone to complement its lineup, which is actually looking to replace the
Kyocera Hydro
from last year. Enter the equally astonishing
Kyocera Hydro EDGE
, an IP57 certified thing that's both dust proof and water proof in under 3.28 feet of water for up to 30 minutes. Better yet, it's sure to cast some magic on some people, as it features the nifty thing of
Smart Sonic Receiver Technology
– more on that one later!
Display:
Yawn! That's simply the end result as we sneak a peek at the
4-inch WVGA (480 x 800) IPS display
of the Kyocera Hydro EDGE. Indeed, it's not something that's going to stun us by its extravagant details, but rather, we're merely comforted to know that being dipped under water won't cause any havoc to its operation. However, there are other distracting elements to the display that don't aid its cause in being attractive – like its weak viewing angles and dull looking colors.
Design:
When you're targeted to be a ruggedized smartphone, design isn't something that's placed highly in the totem pole over other things. Still, we'll mention that the Hydro EDGE is considerably easier to handle in the hand, as it's light weight enough to hold comfortably – without being too cumbersome with its overall size. In the end, though, we actually like its meshed choice of materials, as its plastic casing mixes well with the rubbery textured surface of its rear casing. Going back to that Smart Sonic Receiver Technology, it basically eliminates the need to have phone calls with a traditional speaker, seeing that it employs
vibrations to transmit sound directly to the eardrum
. Rounding things out in the specs department, it features a 5-megeapixel rear camera with flash, 1,600 mAh battery, microSD card slot, 3G connectivity, aGPS, Bluetooth 4.0, and 802.11 b/g/n Wi-Fi.
Interface:
Clearly something that we don't find too much of a distraction, the Hydro EDGE doesn't inundate us with a heavy custom UI. Rather, the only custom elements that we see running on top of
Android 4.1 Jelly Bean
are the few widgets on the homescreen that Kyocera has provided. Powered by a
1GHz Qualcomm Snapdragon processor
, the handset is capable of executing minor tasks with minimal impact to its overall performance. However, we're curious to see how it'll stack up against some other processes that are more intensive.
Expectations:
For Sprint, it undoubtedly shows that they're always serious about continuing to broaden its rugged lineup, and with the introduction of this, the truth is undeniable. In fact, it's nice to know that it's being made available in postpaid form through Sprint – while also being offered as prepaid courtesy of
Boost Mobile
. Still, the only question that remains is pricing and availability for the Kyocera Hydro EDGE. Considering that this continues the momentum for Kyocera's rugged smartphone portfolio, it's also nice to find that it's packing some unique features, like Smart Sonic Receiver Technology, to make it an attractive offering. Then again, we really can't pass judgment until we check out its real-world performance.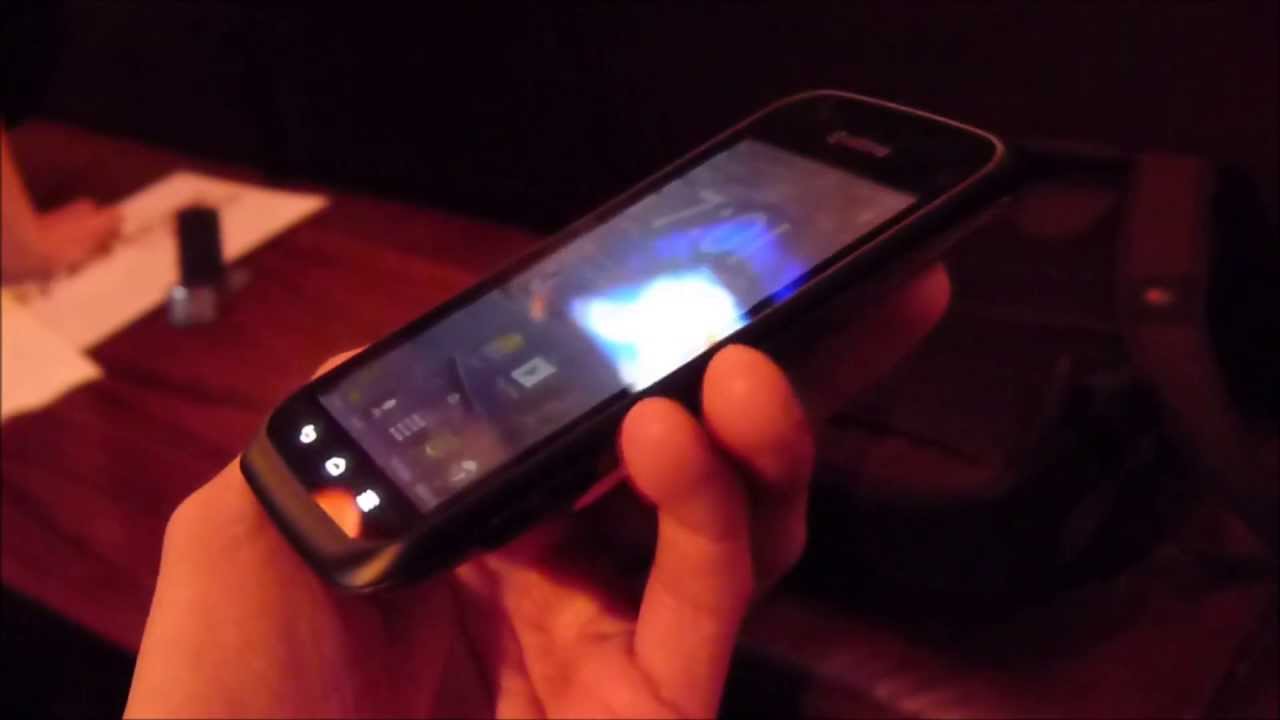 Recommended Stories